Gist
Two Suspected Money Ritualists Seen At Night Sleeping Inside a White Coffin
The love of money is said to be the root of all evil, this a very common saying that people especially the youths, neglects.
Most of today's youth want to make money quickly and easily, leading them into indulging in crimes like cyber crimes, robbery, drugs or rituals. Most of them ended up in jail, some ended up roaming the street mad, while some lost their lives in the process.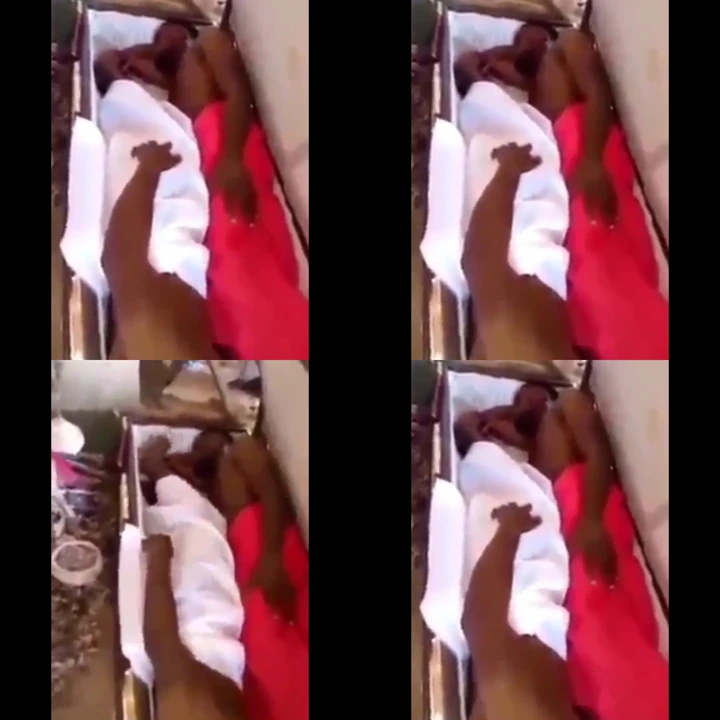 A video has popped up on social media how two men were seen in a shrine sleeping in a white coffin together while the native doctor performs rituals and series of incantations. See video below:-
After this video surfaced on Instagram through Gossipboyz1, some users that came across this video reacted on it and expressed their disappointments on how people are becoming so desperate to make money.
Some users expressed that rituals for money never ends well, they should learn from what happened to others and desist from such act. Below are some screenshots of how people reacted on this video:-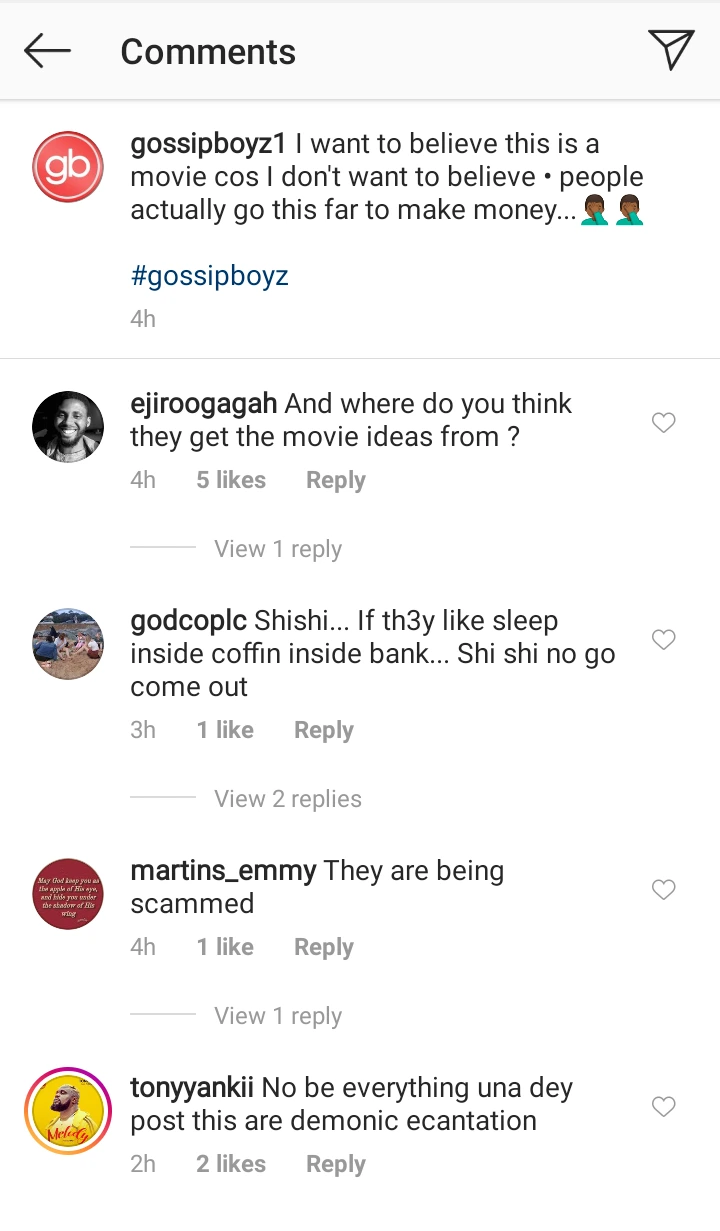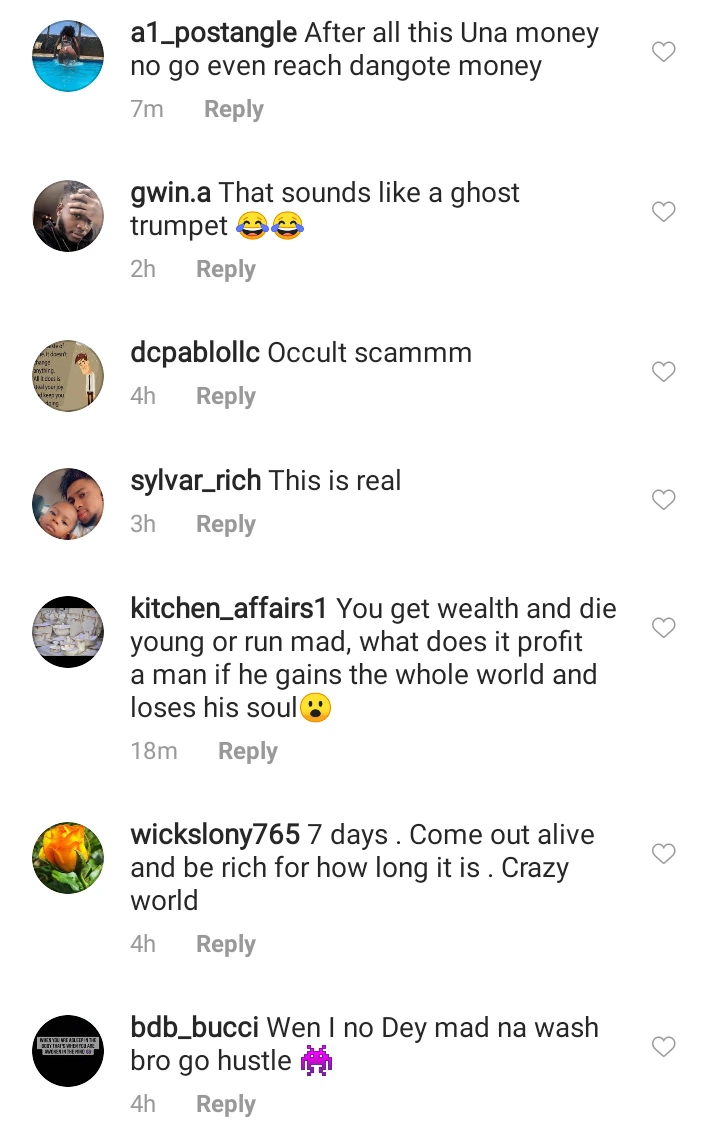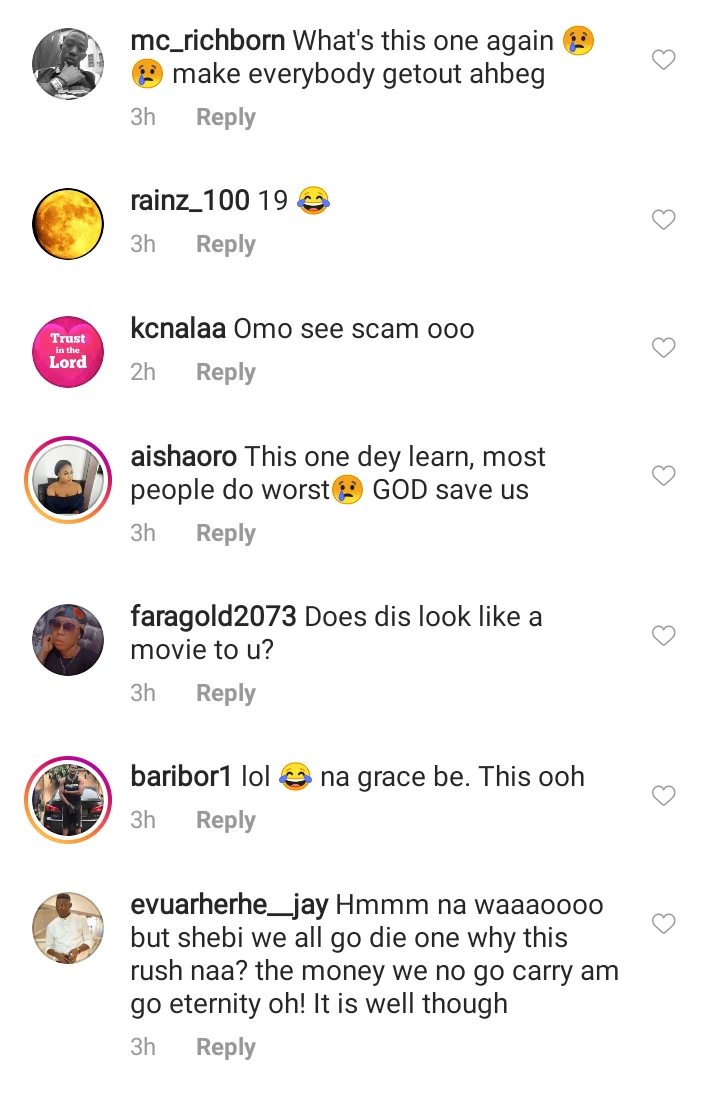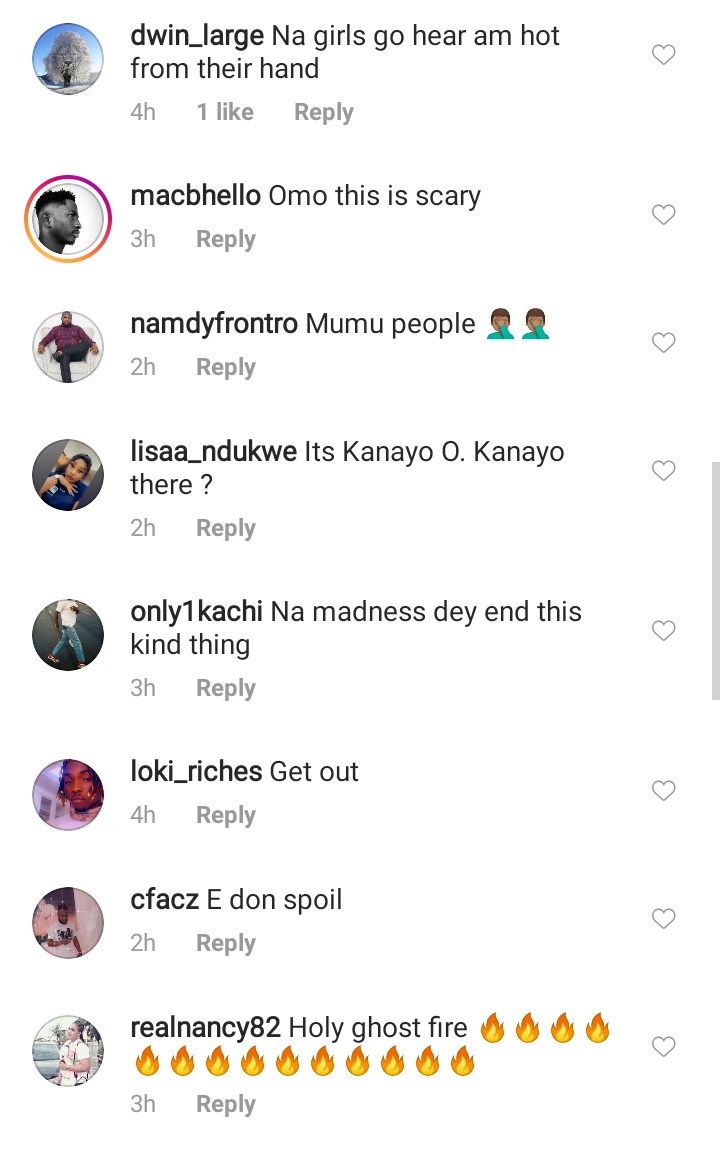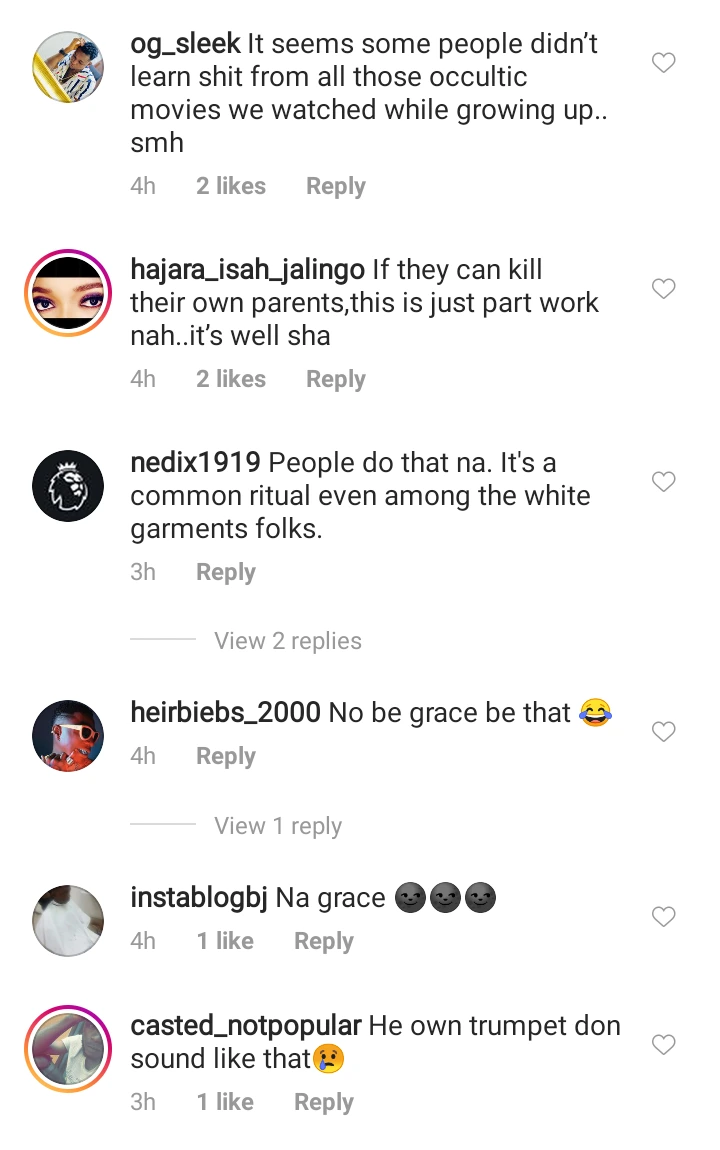 Some users advised young people never to involve themselves in diabolical activities just to make money, because money is a temporary possession as one can't enjoy their money once they die, "vanity upon vanity", they said. What are your thoughts on this?