Ent Gist
Top 10 Richest Female Rappers in the World 2021.
Female rappers are notorious for big houses, fancy cars, and extravagant purchases; and when you take a look at just how much some of them earn, it's no wonder.
When talking about female rappers, some names are just household. Talk of the most popular yet richest, Nicki Minaj, whose net wealth stands at $85 million. Not forgetting Queen Latifah at $70 million down and Cardi B at $24 million and more.
Here are the top richest female rappers:
1. Nicki Minaj.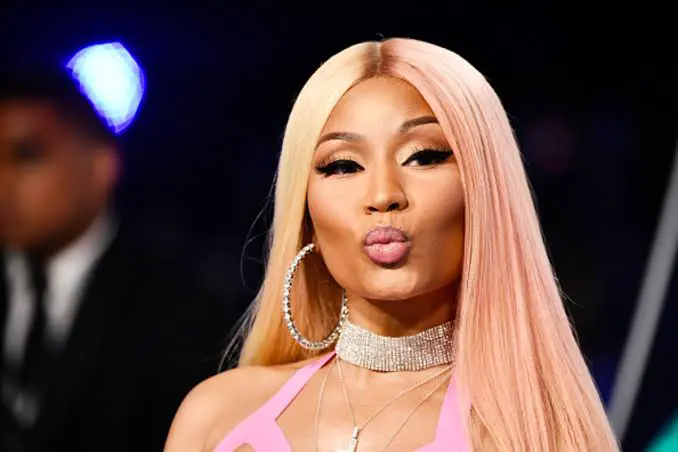 $85 million.
2. Queen Latifah.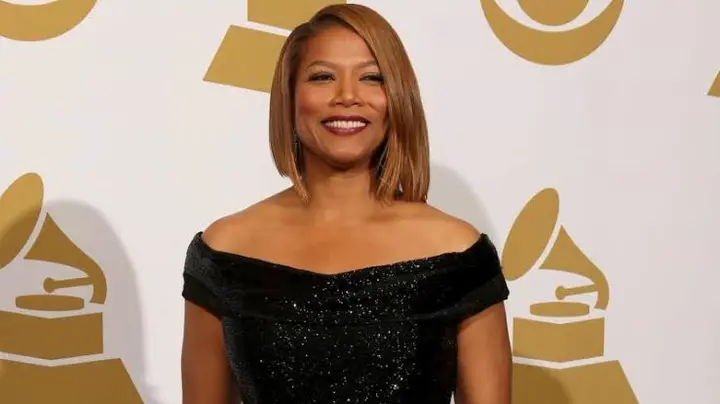 $70 million.
3. Missy Elliot.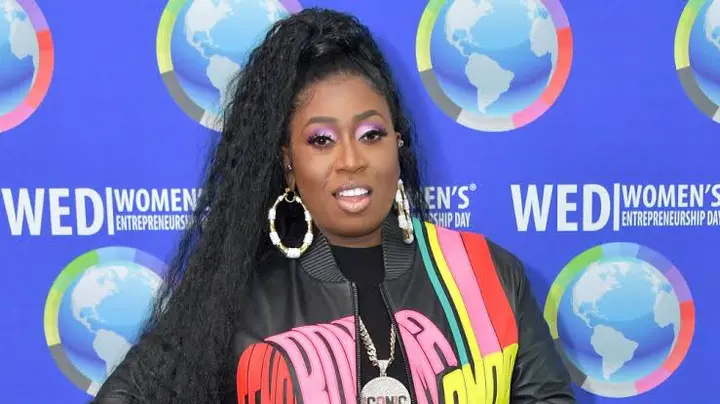 $50 million.
4. Cheryl James.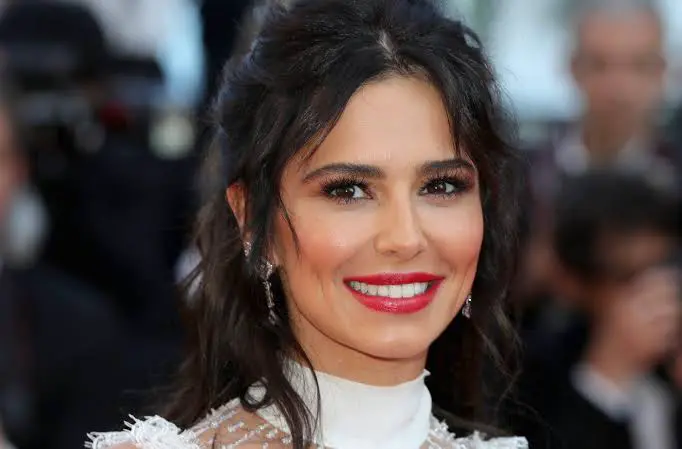 $40 million.
5. Cardi B.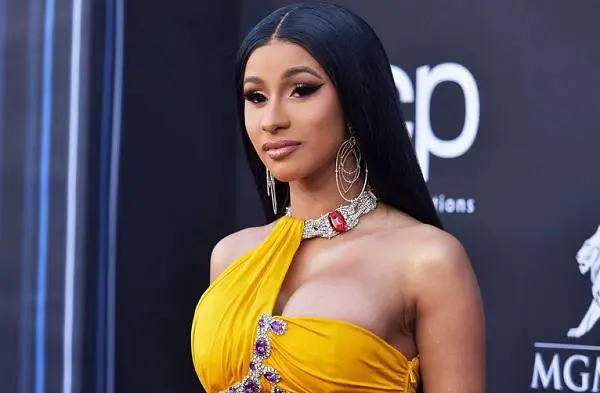 $24 million.
6. Sandra Denton.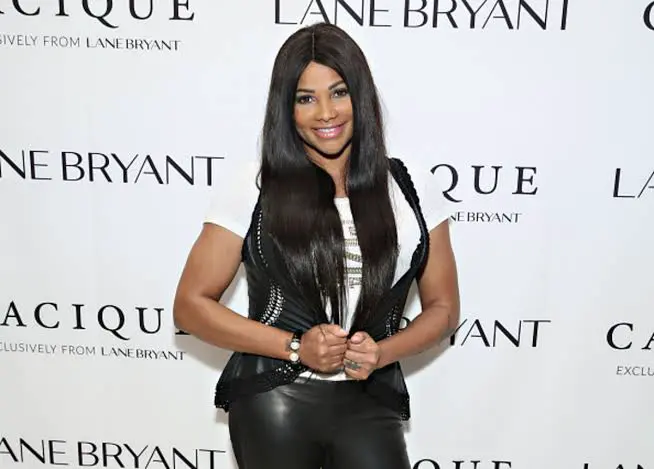 $15 million.
7. M.I.A.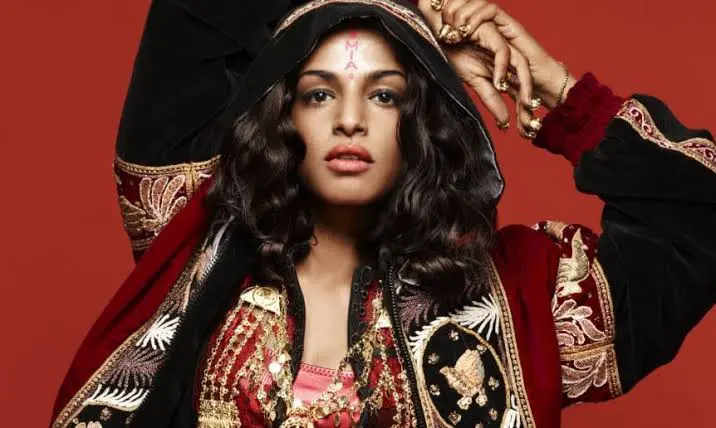 $14 million.
8. DJ Spinderella.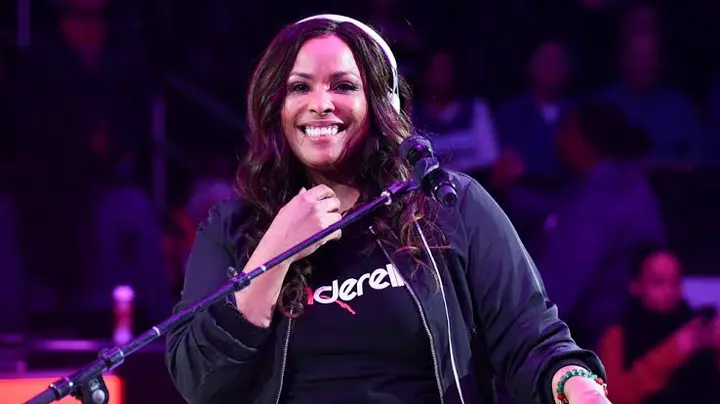 $10 million.
9. Eve.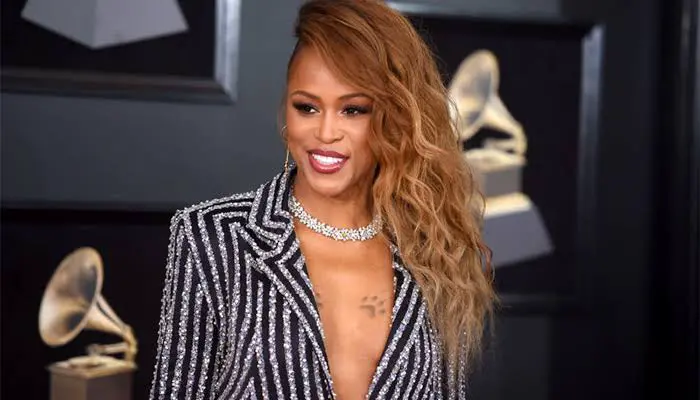 $10 million.
10. MC Lyte.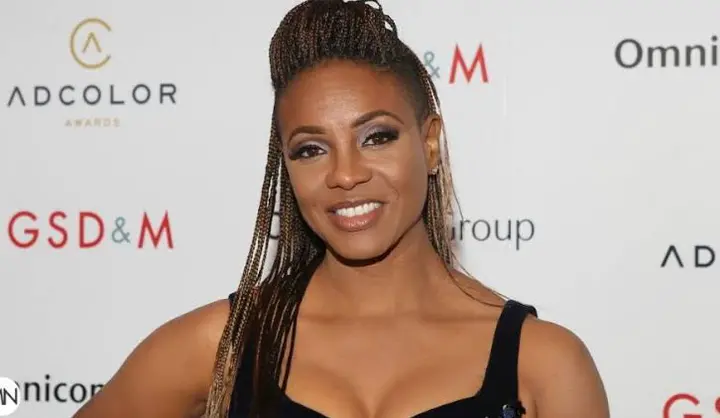 $8 million.