Ent Gist
Nengi And Ozo Look Good In New Pictures
Ozoemena Chukwu and Nengi Rebecca Hampson have been low-key for a while now, they hardly comment on each others posts like before. They don't follow each other On Instagram, and neither do they go live together like before.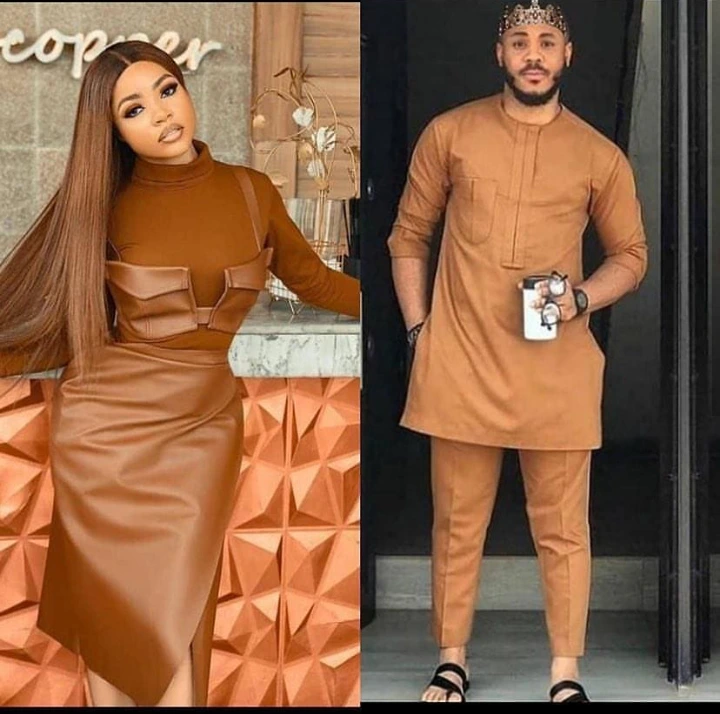 Some people assumed that they are no more friends, they assume the said ship has crashed. It seems they have both decided to go low-key, and not real flaunt their relationship online. Even though they hardly show love to each other online, they have been spotted together several times.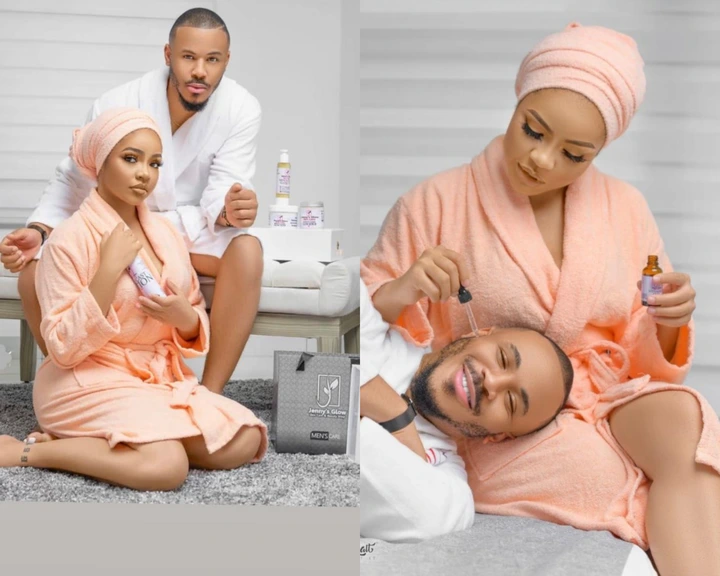 Today the Brand they are Ambassadors for shared their pictures, they shared beautiful romantic Picture of the duo together. The first picture shows Ozo lying on Nengi's lap, while she applies something on his face.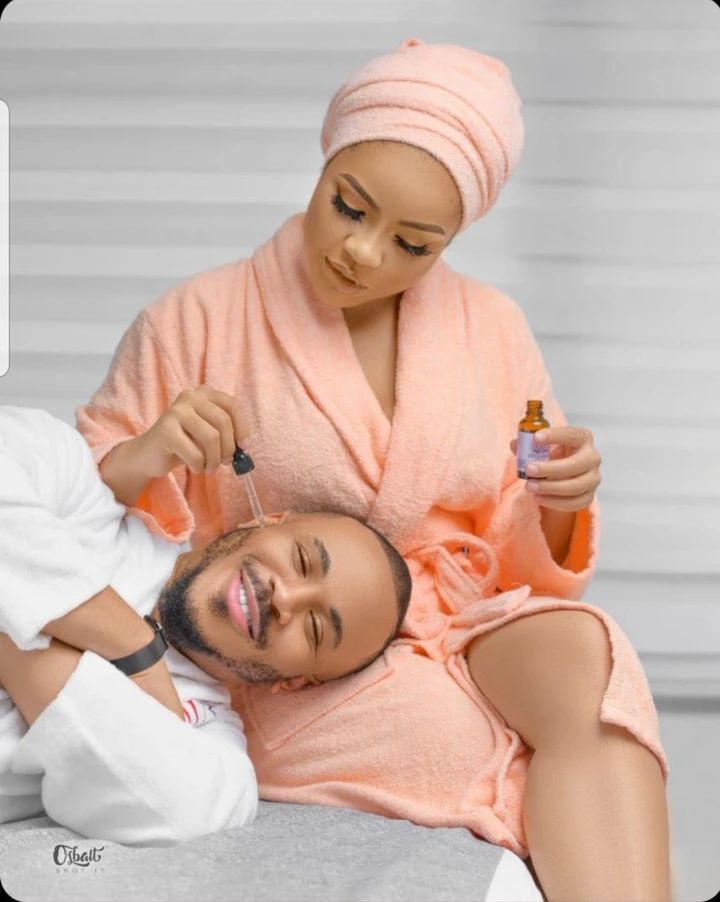 While the second picture shows them sitting down together, and they both look good in both Pictures.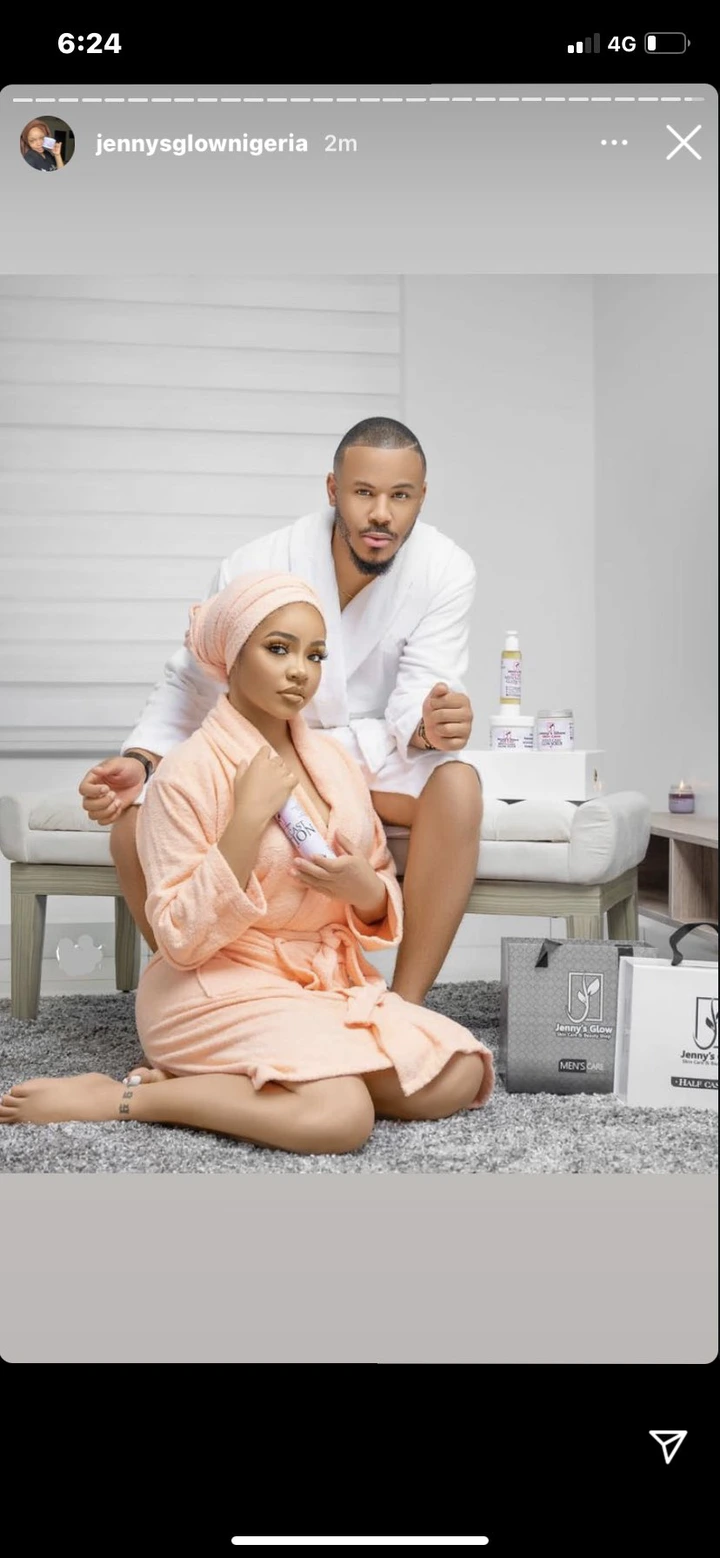 From the look of things, it seems they are still good with each other, and their fans are quite excited over these beautiful pictures.