Ent Gist
Meet Wizkid's Huge And Handsome Igbo Bodyguard, Roy Emmanuel Obinna(See Cute Pictures)
It's very rare for a celebrity not to have a bodyguard in this world. Lots of celebrities across the globe has someone protecting them from impending dangers especially when they go out for shows. As a celebrity, you would surely be susceptible to kidnaps, assaults and other things that's why famous people in Nigeria especially the music artist like Wizkid, Davido, Olamide walks with a Bodyguard.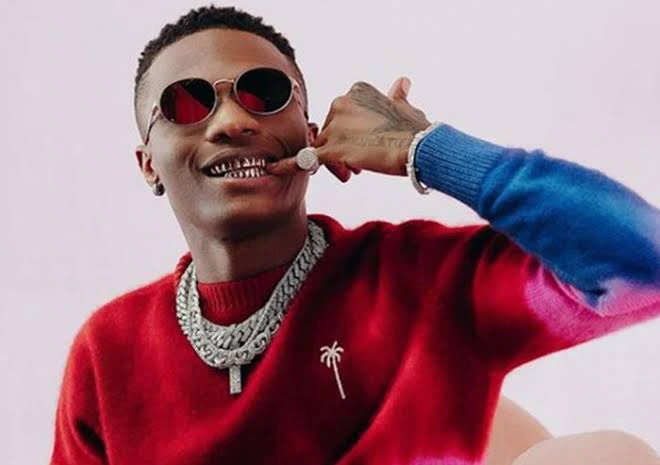 Famous Nigerian Singer, Wizkid has a bodyguard whose name is Roy Emmanuel. The bouncer is huge, fresh and one of the handsome Bodyguard protecting Wizkid.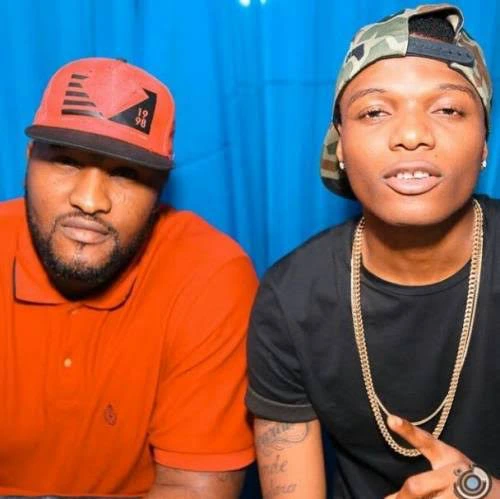 He was once injured for Wizkid during a fight in a club after they were confronted by the club bouncer. Roy Emmanuel and Wizkid has been very together right since the days of EME, and till now they are still very much close together.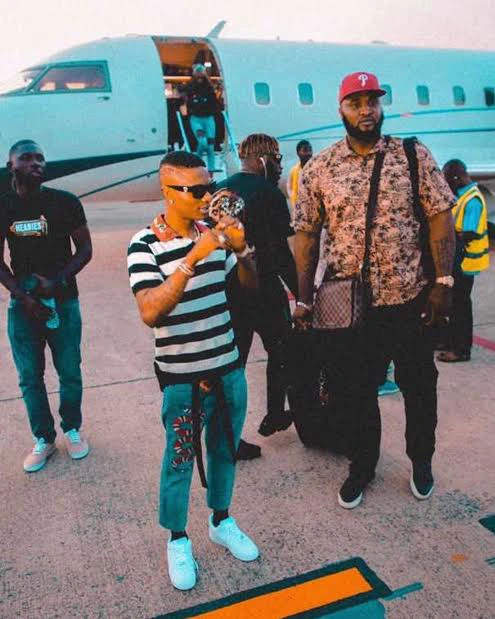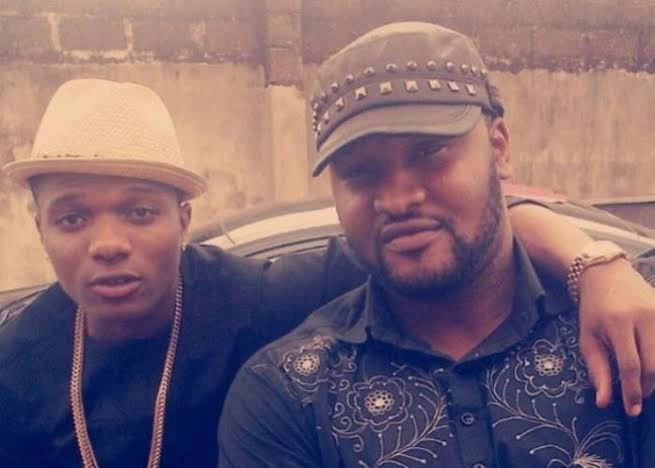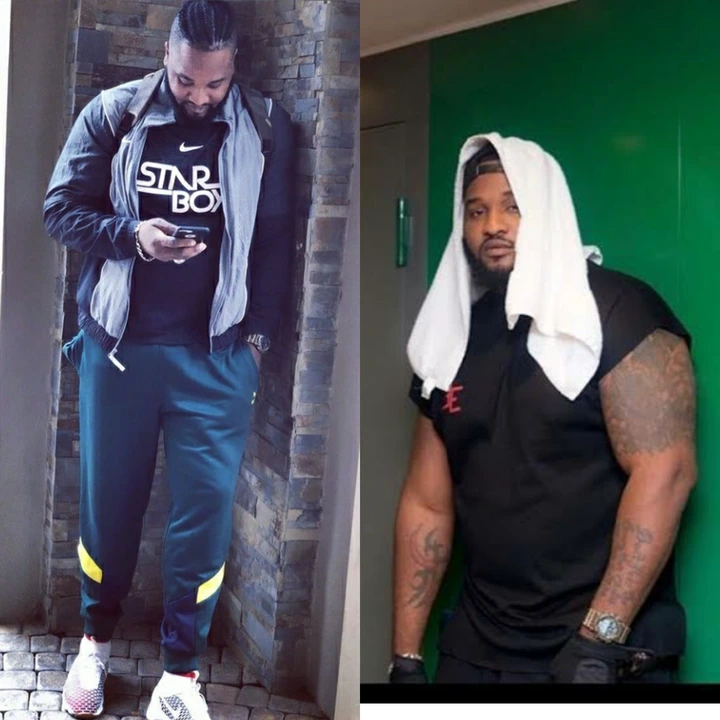 Roy Emmanuel Obinna according to his Instagram account is calm, cool and calculated person. The handsome Bodyguard is a family man as he has two cute children. According to his physiques, you would really find it very hard to trespass around Starboy as the stature of Roy would surely make you fret.
You might want to see how handsome he looks now;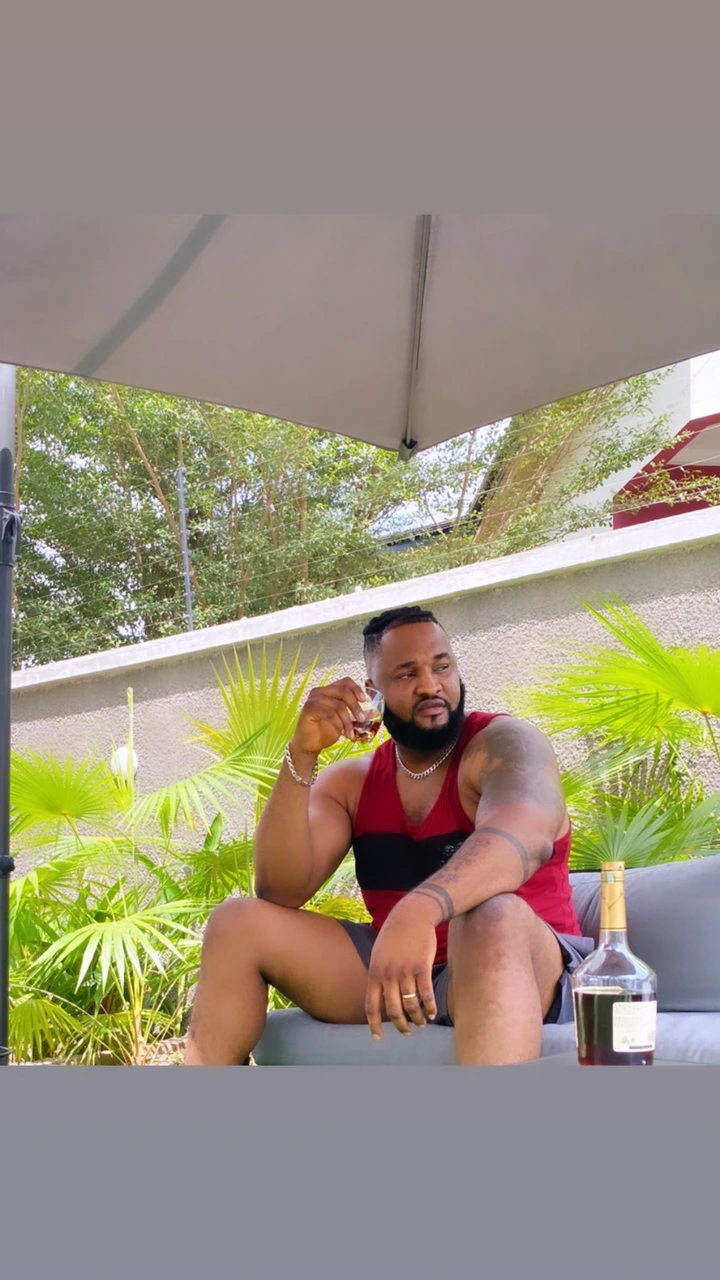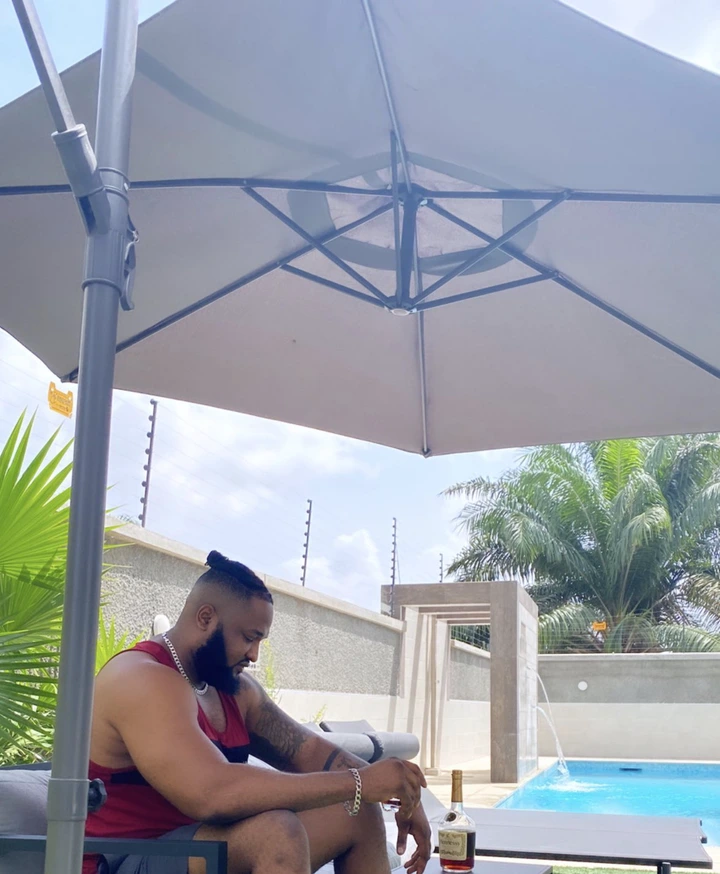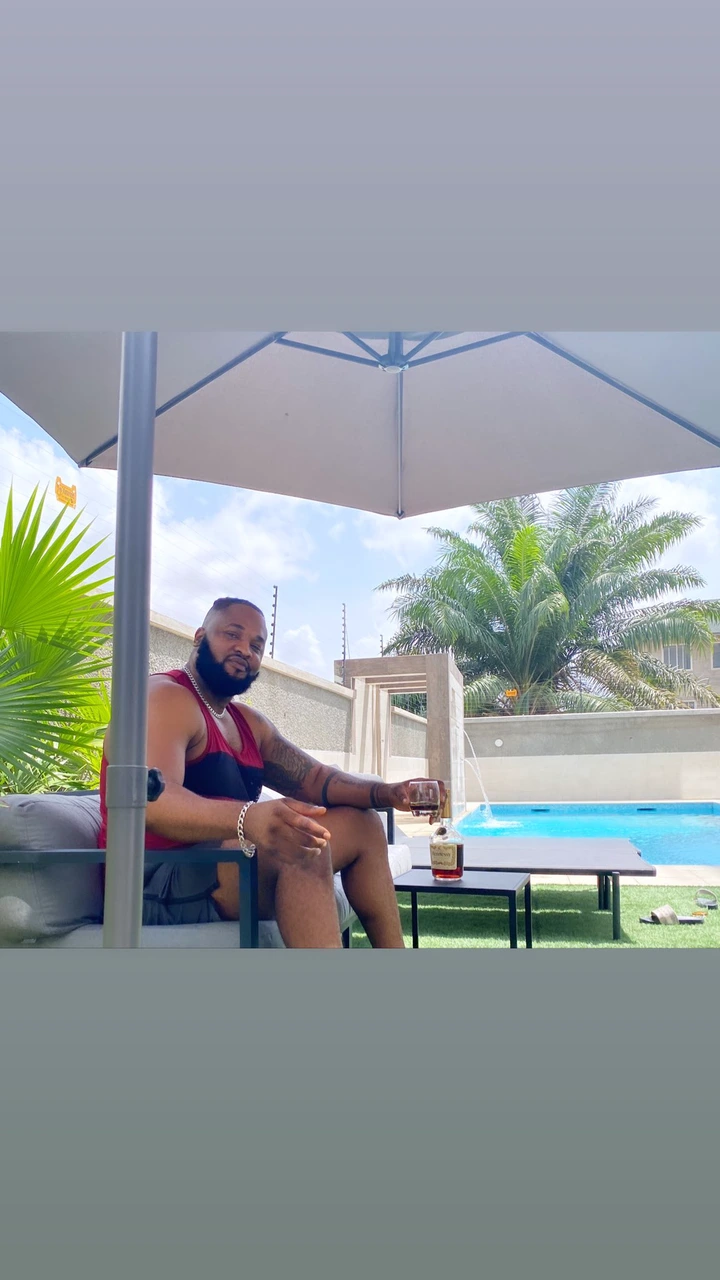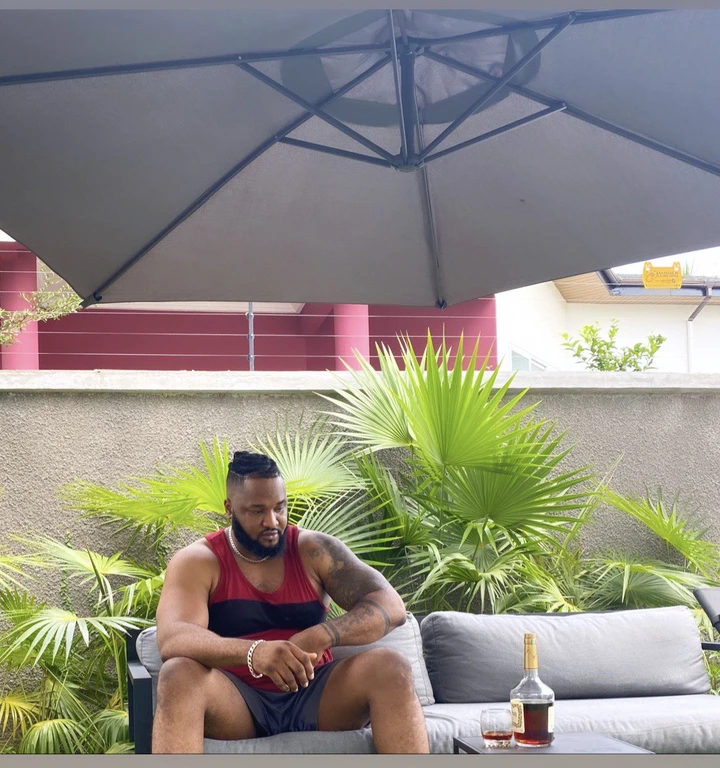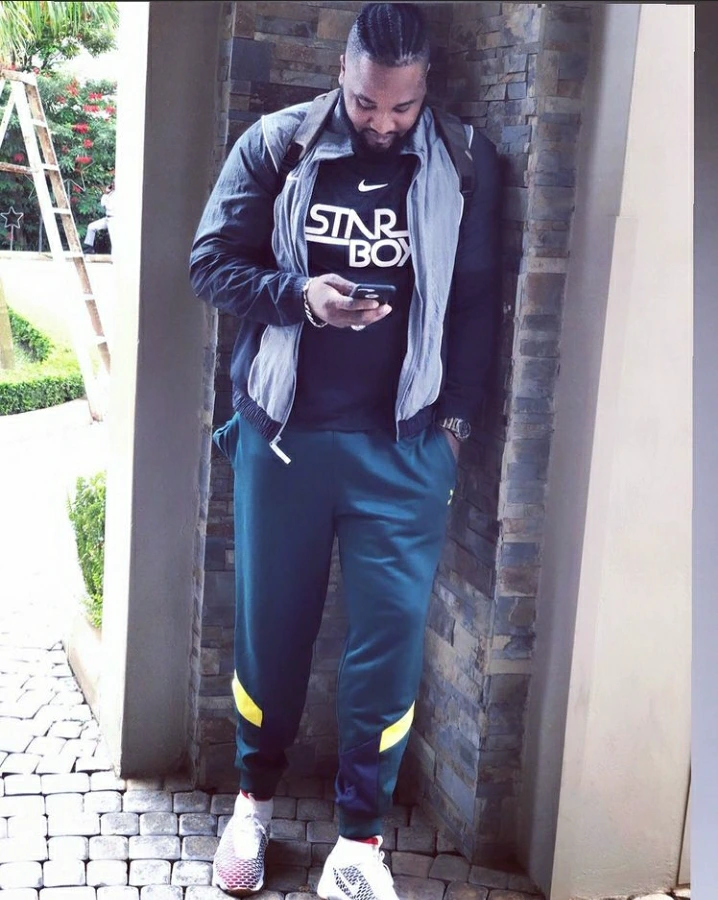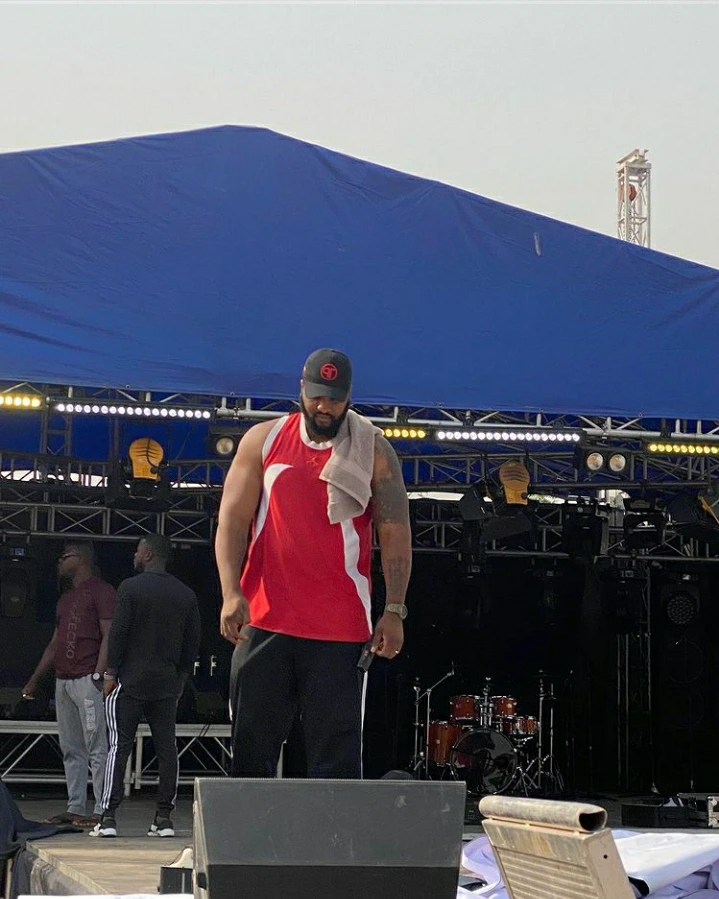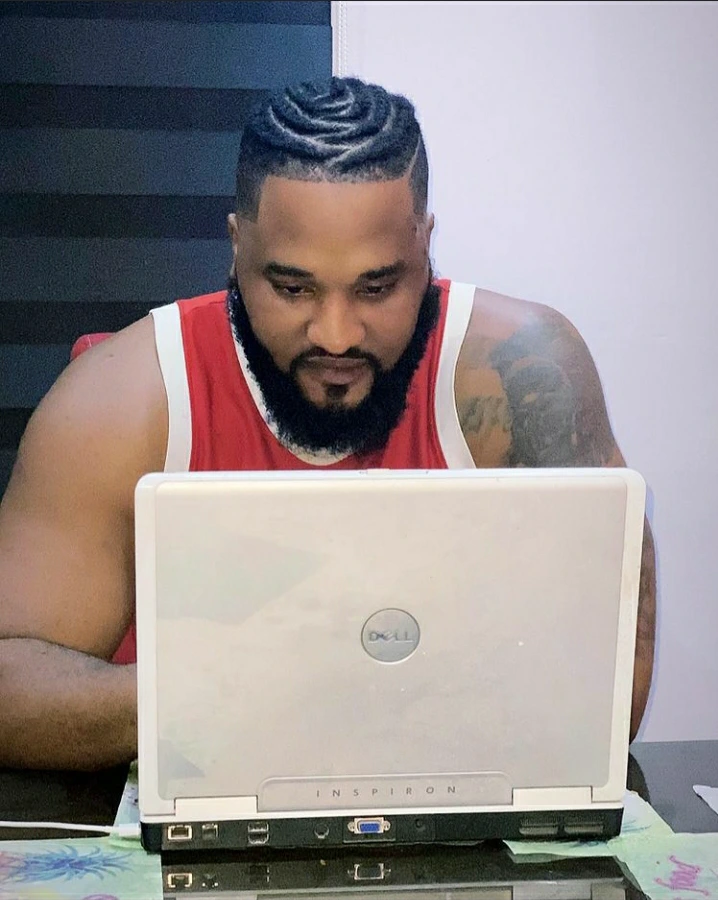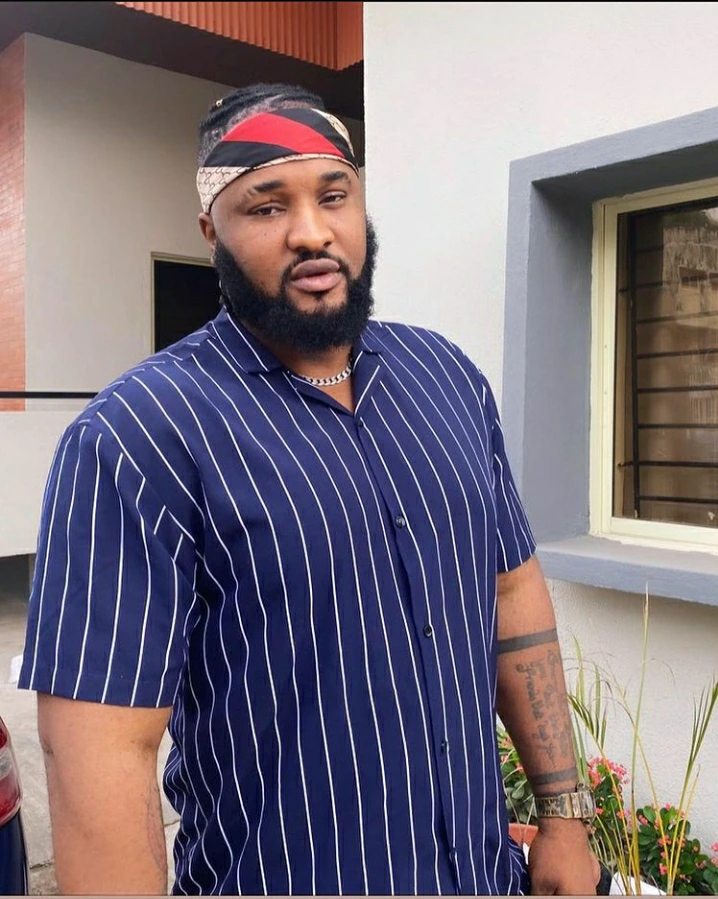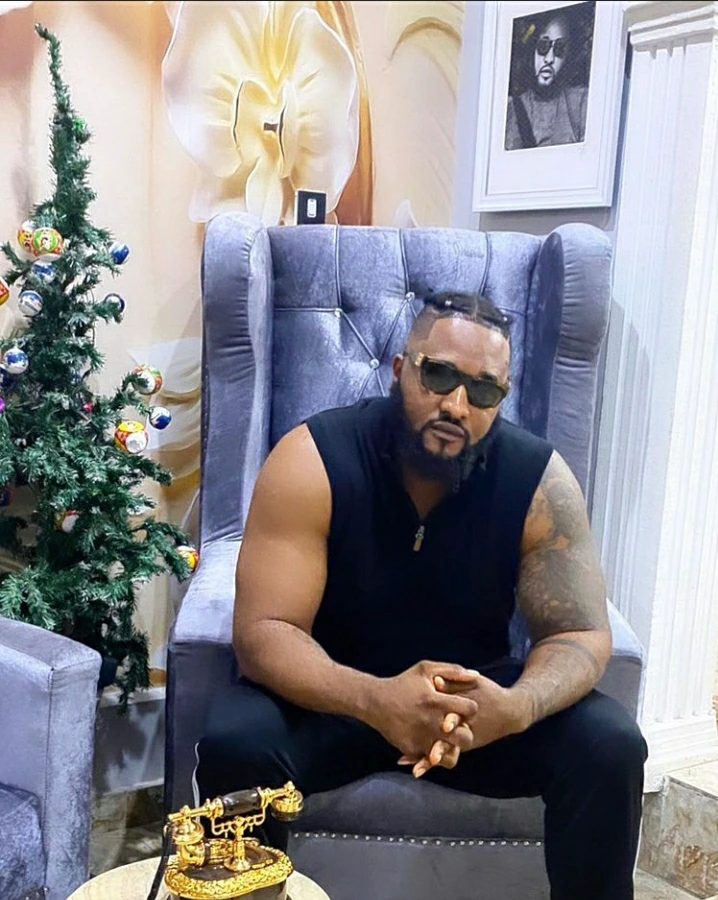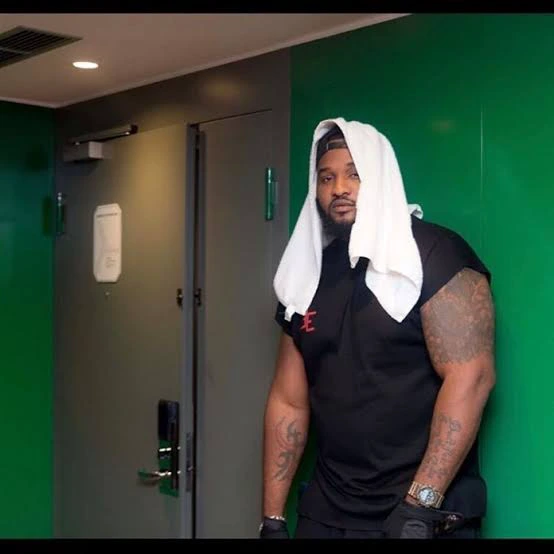 The guy is really handsome, and looks fresh.
If you want to trespass your boundary at Wizkid side, then you have to pass through him first.