Entertainment
Meet 5 Youngest People In History To Win Grammy Awards (Photos)
Winning a Grammy obviously marks a huge accomplishment for a singer at any time, but there are a select few artists who managed to earn the coveted prize at a very young age. Below are 5 Youngest People in history to win Grammy Awards: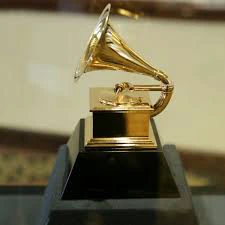 1. The Peasall Sisters (Aged 7, 9, and 13)
The Peasall Sisters are a country harmony group formed by three of the six Peasall siblings. They are best known for their singing in the 2000 film O Brother, Where Art Thou?.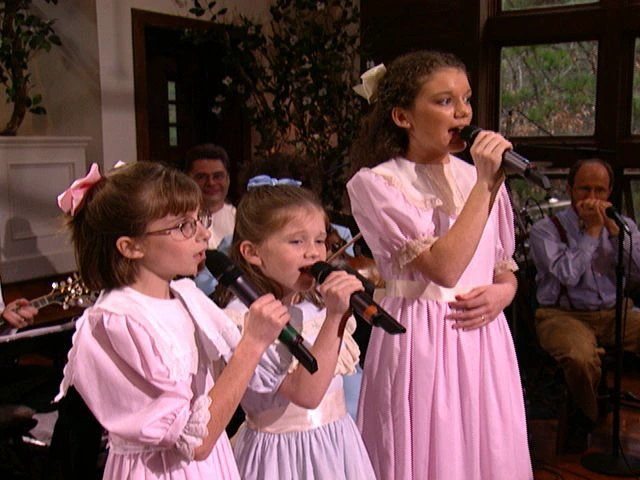 The six Peasall siblings were born and raised in White House, Tennessee. Group members include Sarah, Hannah, and Leah.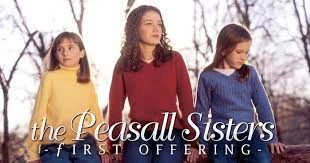 Leah, Sarah, and Hanna Peasall, were thrust into the spotlight when they contributed to the soundtrack for the Coen Brothers' hugely popular movie, O Brother, Where Art Thou?. The sisters provided the singing voices for George Clooney's daughters, the Wharvey Girls, in 2000. The compilation ended up winning the Grammy Award for Album of the Year in 2002 and made the trio the category's youngest credited winners for their contributions to the album.
Leah aged 7 then remains the youngest person ever to take home the coveted prize, although she only performed as part of a group. Sarah and Hannah were aged 9 and 13 respectively as the time they won the Grammy Award.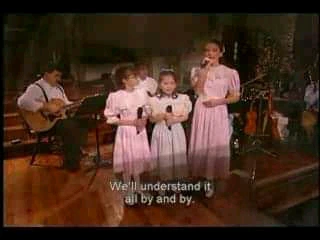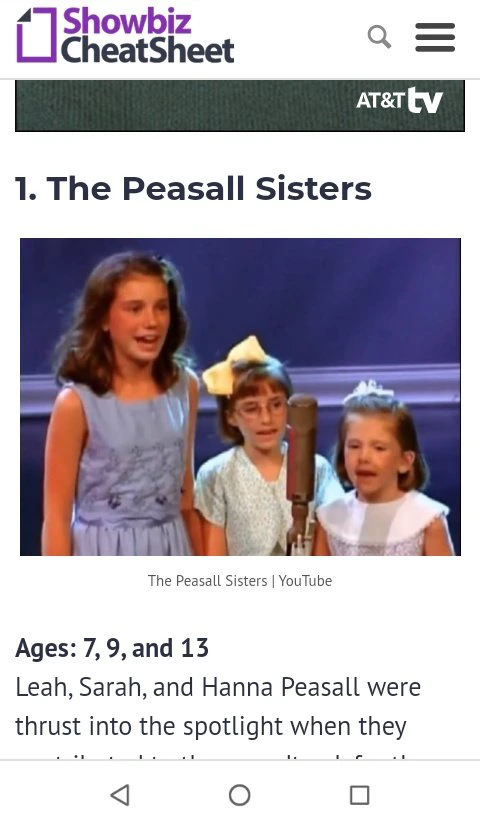 The sisters have released two albums: in 2002, First Offering and in 2005 Home to You , on which they are accompanied by artists such as Randy Scruggs, Larry Perkins, Jamie Hartford, and Leroy Troy.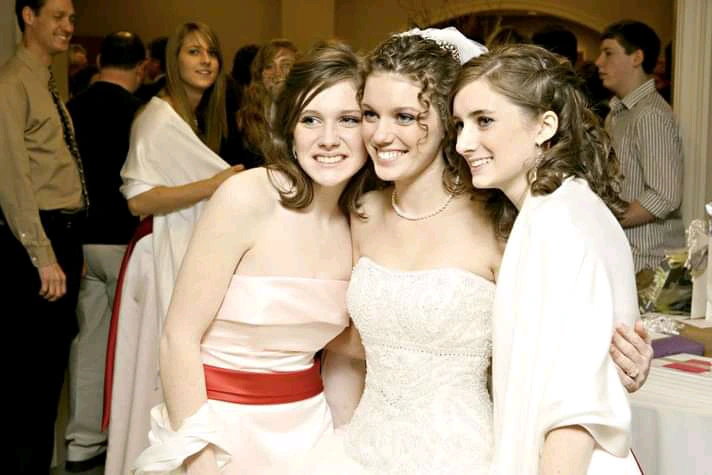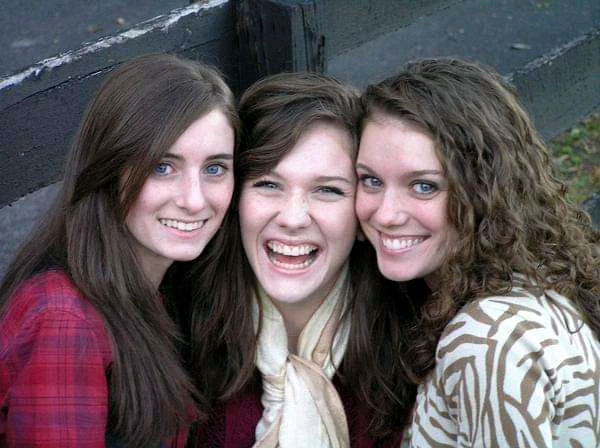 2. Blue Ivy Carter (Aged 9)
Blue Ivy Carter, born January 7, 2012, is an American singer. She became the youngest winner of a BET Award at the age of eight when she won the BET Her Award in 2020 for her collaboration on " Brown Skin Girl", a single by Carter, her mother Beyoncé, Wizkid , and Saint Jhn.
She won an NAACP Image Award and received the Grammy Award for Best Music Video for the same song, becoming the second youngest person to win a Grammy Award at the age of 9 after Leah of The Peasall Sisters.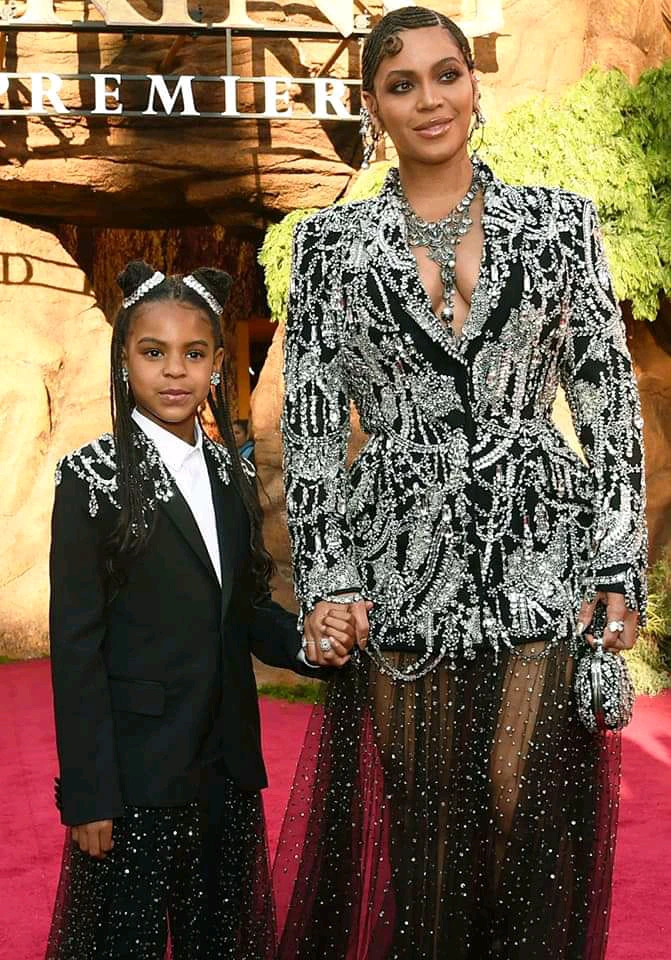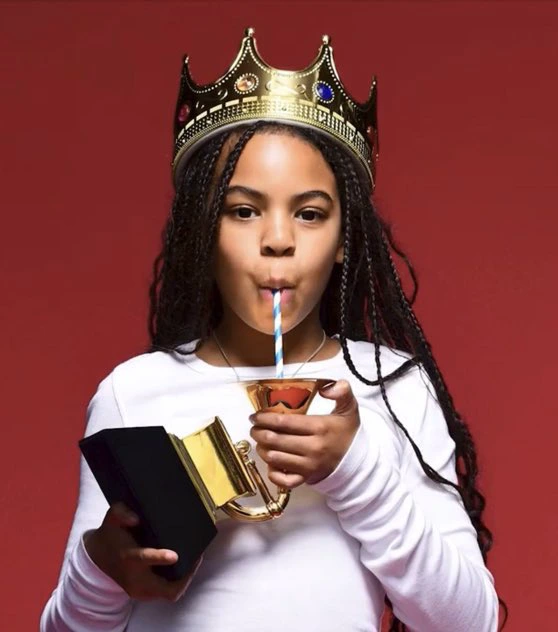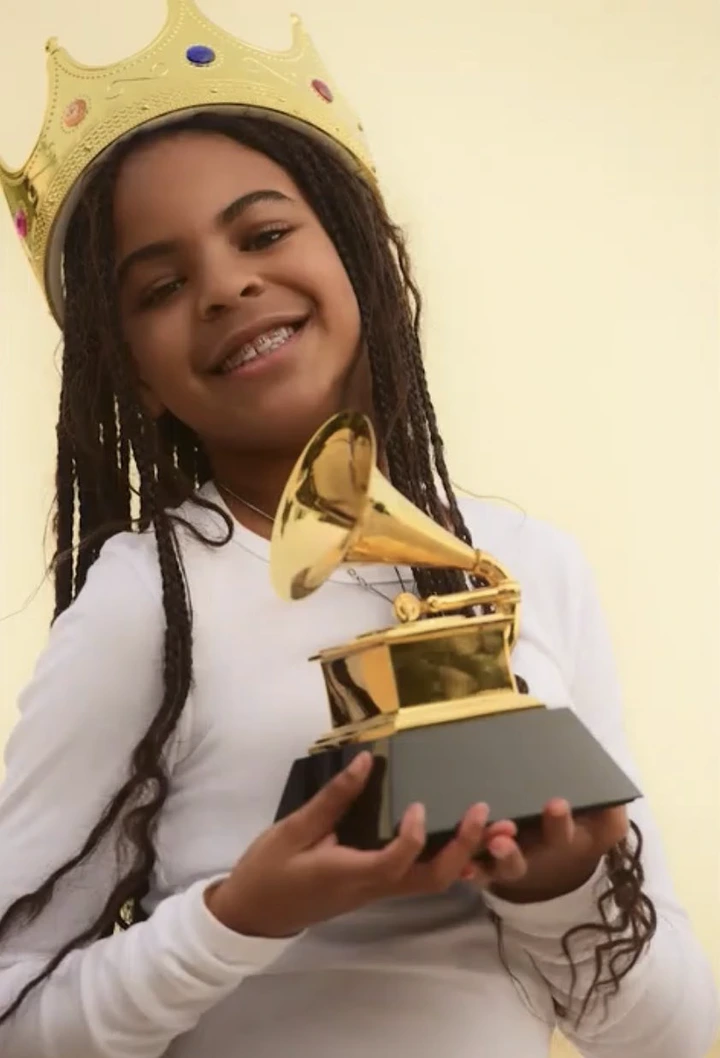 The first-born daughter of musicians Beyoncé and Jay-Z , Carter has lived her life in the spotlight from birth. Two days after her birth, Time dubbed Carter "the most famous baby in the world."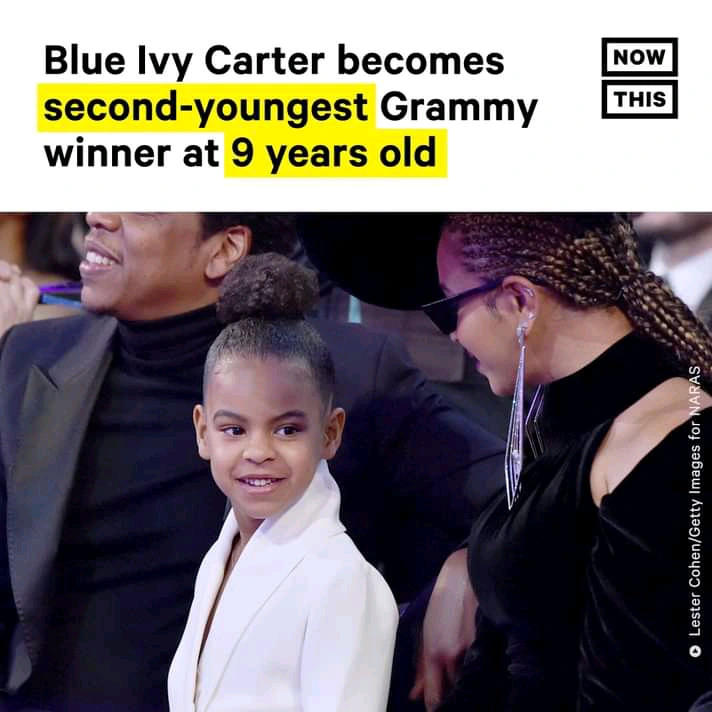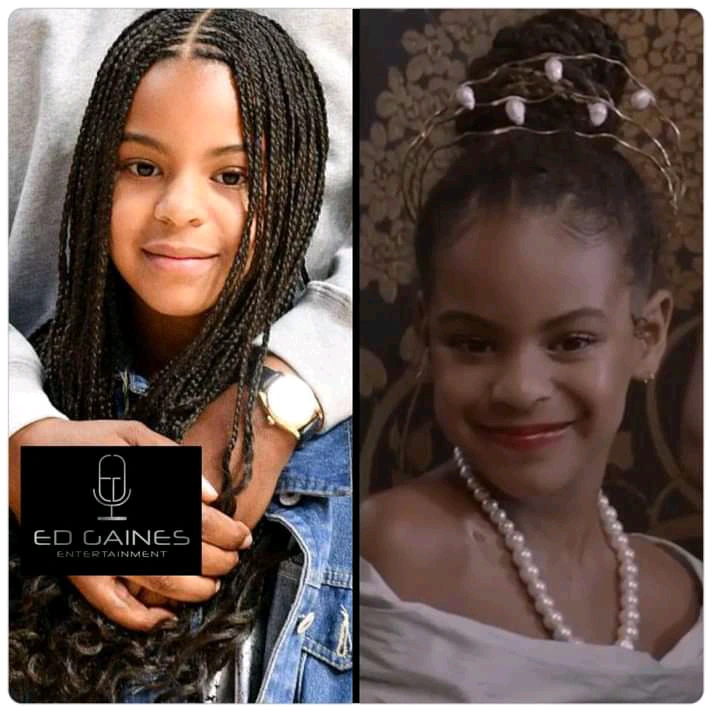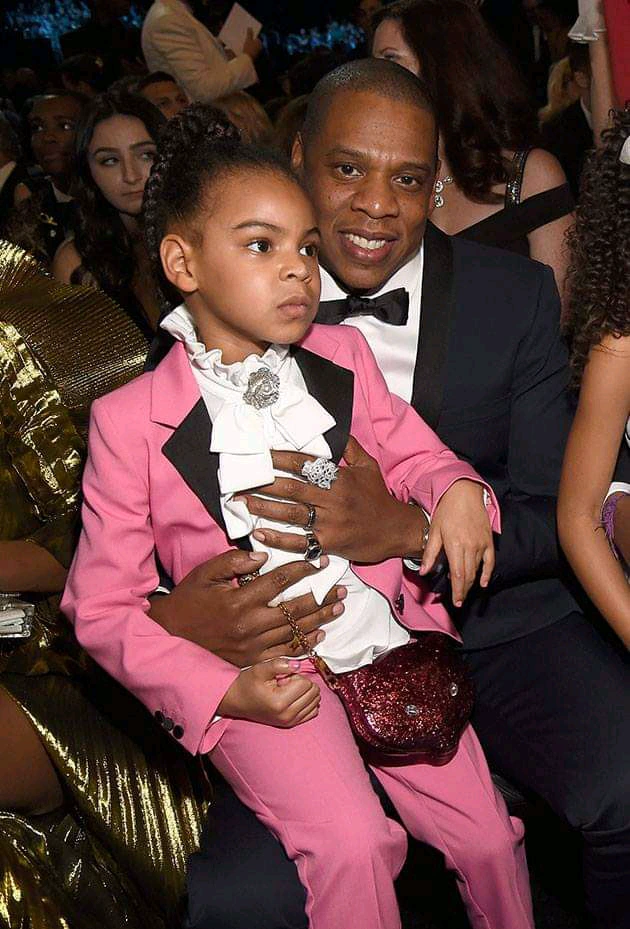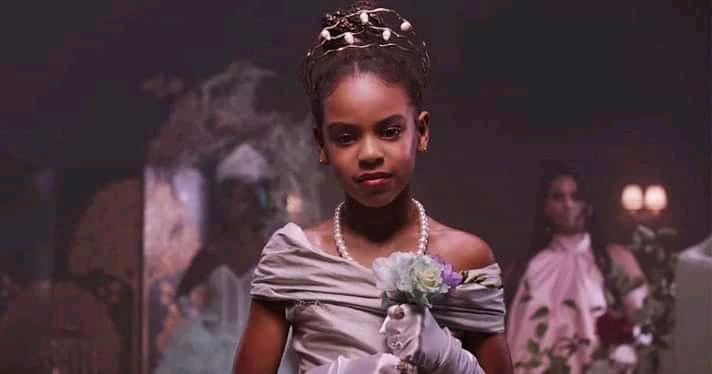 She has been the subject of depictions in media, including impersonations on Saturday Night Live and RuPaul's Drag Race.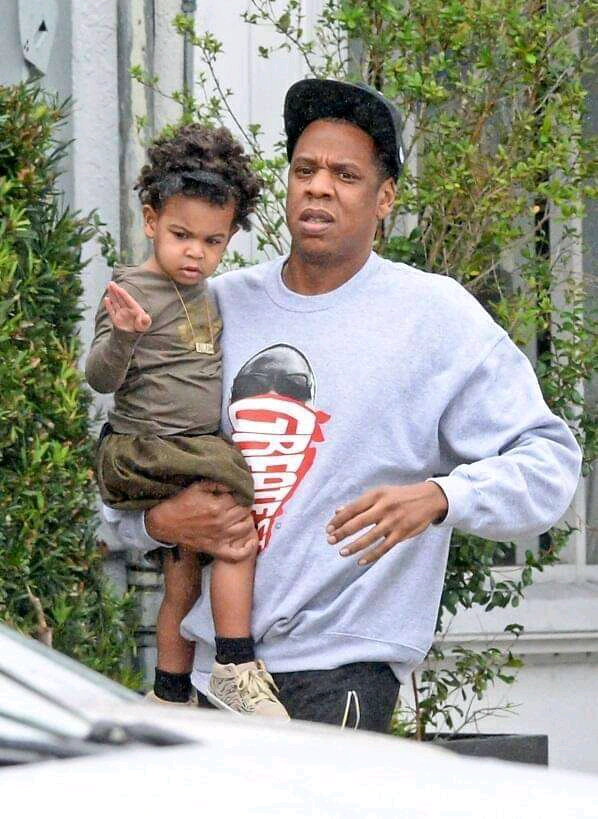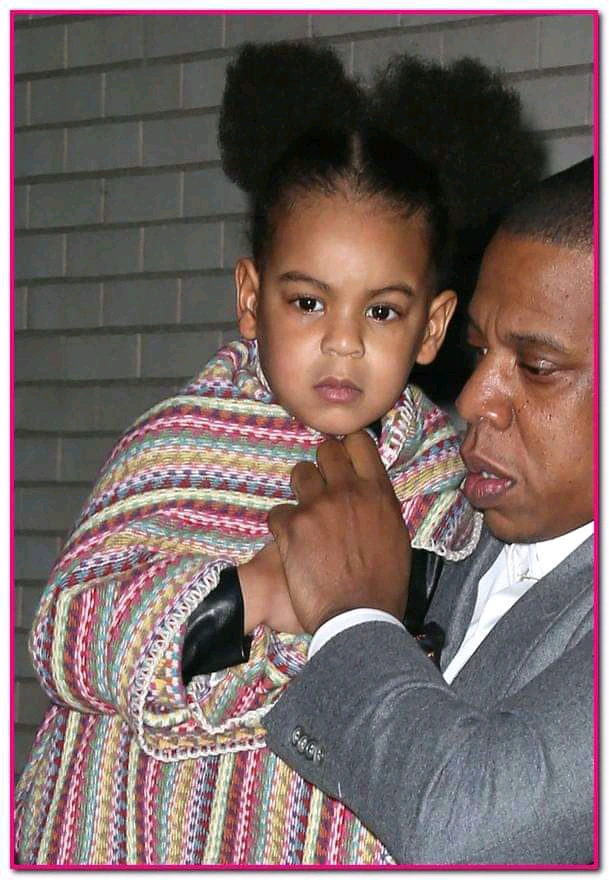 3. Margaret LeAnn Rime (Aged 14)
Margaret LeAnn Rime Cibrian, famously known as LeAnn Rimes, is an American country and pop singer, songwriter, author and actress who gained popularity at the young age of 14, becoming one of the youngest country music stars of America.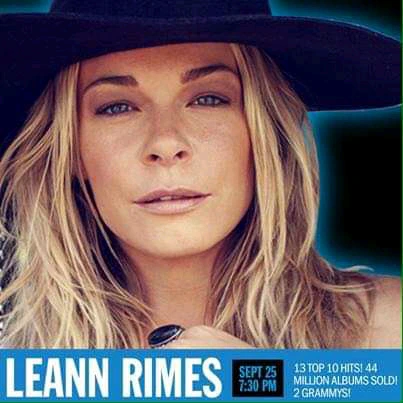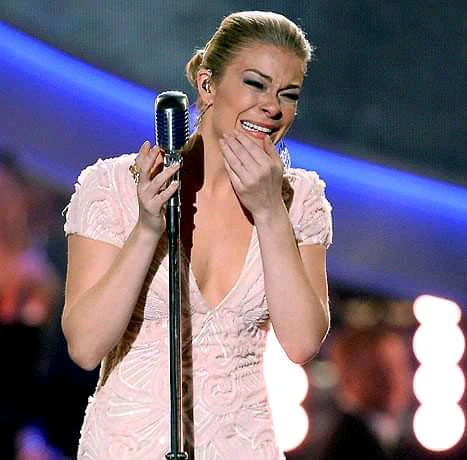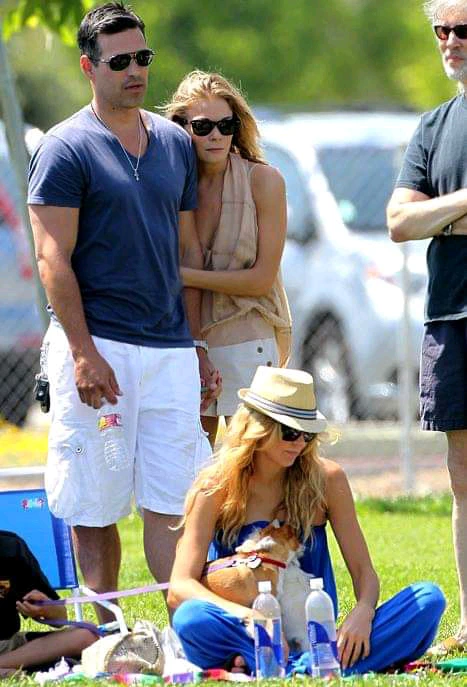 Although Rimes started young––took singing lessons from the young age of 5 and performed locally in Texas theatres and cable television shows–– the breakthrough in her career came with her first debut studio album 'Blue', for which she received two Grammy awards. She initially started with country music and later on turned to adult contemporary music, pop and rock and most of her albums are a mix of all these genres.
She has been associated with the famous country singer Patsy Cline, owing to the similar style in music and singing; some of the music critics consider her work as a legacy to Cline's singing career. Rimes is not only a singer but also an author – she wrote her first fictional novel when she was 15 and has also written two children's books.
She made her acting debut with 'Coyote Ugly' and sang the soundtrack of the movie, 'Can't Stop the Moonlight', which made her into an international favorite and a globally known celebrity.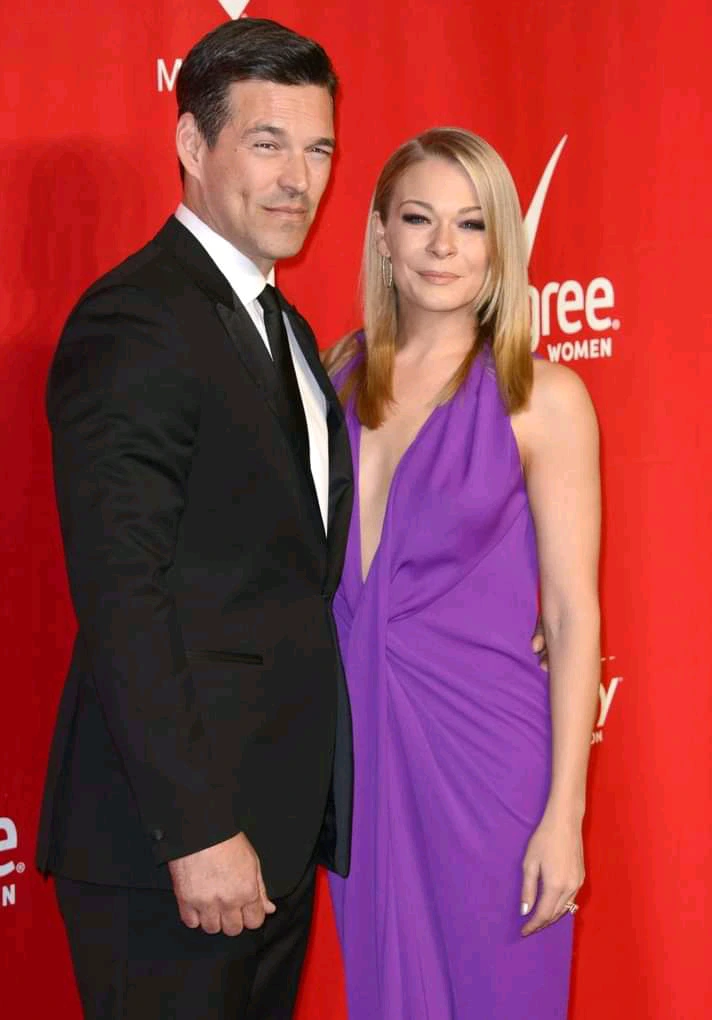 In 1997 at the age of 14, she became the youngest person to win a Grammy, for Best New Artist and Best Female Country Vocal Performance for "Blue". She was also the first Country music artist to win the Best New Artist category.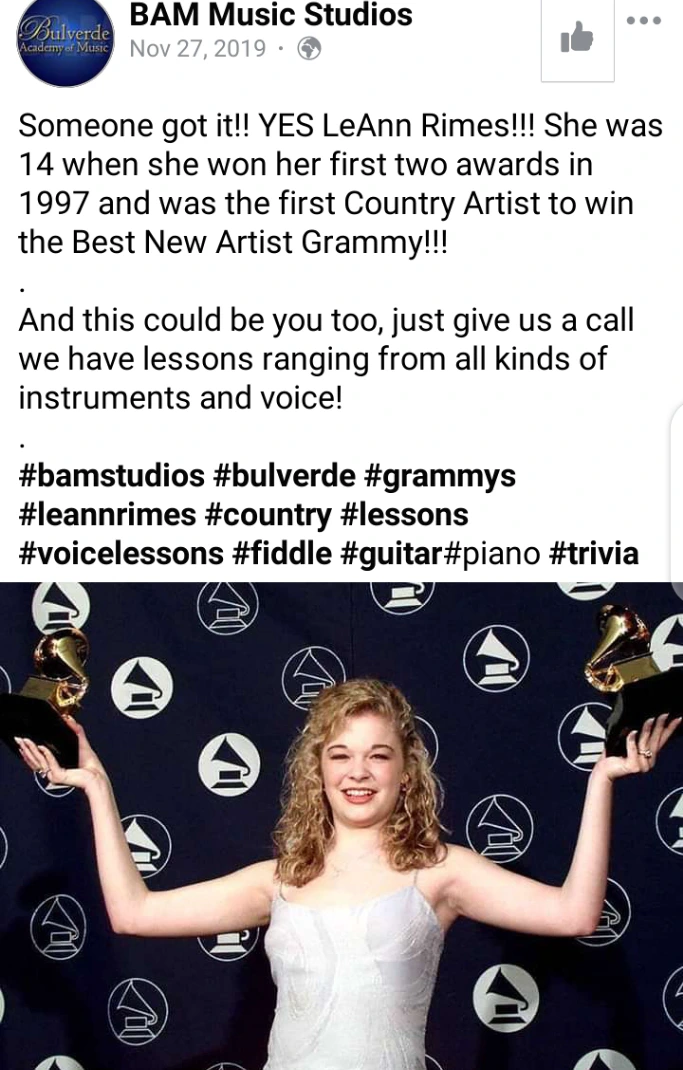 4. Luis Miguel (Aged 14)
Luis Miguel Gallego Basteri, born 19 April 1970, Puerto Rico, is undoubtedly the most successful Latin star of the 90s. Singer Luis Miguel has won four Grammys and sold over 36 million records worldwide. Born in Puerto Rico, but raised in Spain and Mexico, Miguel is the son of Italian actress Marcela Basteri and Spanish singer Luisito Rey, himself a Latin star in the 60s.
The young Miguel was spotted performing at a birthday party in Veracruz by a Mexican record executive, and was promptly given a recording contract. Within a year, under the direction of his father, he had recorded 2 Enamorados and Directo Al Corazón, and was on the way to becoming one of Mexico's biggest teen stars.
He made his film debut in 1984 in the risible Ya Nunca Más, although the soundtrack collection became his first gold-selling record. Miguel won his first Grammy in 1985 for his Spanish language duet with UK singer Sheena Easton on 'Me Gustas Tal Como Eres' at the age of 14.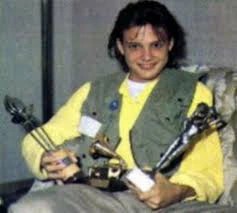 He signed a long-term contract with WEA Latina in 1987, and in the process wrestled control of his career away from his father.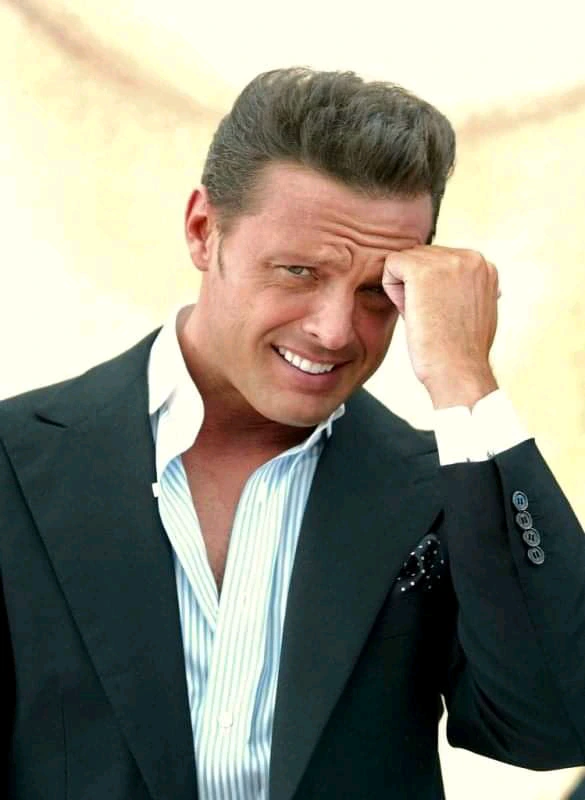 Developing a more sophisticated image modelled on singers such as Julio Iglesias and Frank Sinatra, Miguel began singing less pop-orientated material, and in the process achieved a multitude of gold and platinum selling singles and albums on the Latin American charts.
This approach reaped rich international rewards on 1991's Romance, a collection of Latin boleros that was also Miguel's first co-production. The album became the first ever gold-selling Spanish language album in the USA.
He subsequently appeared on the Barcelona Olympics soundtrack album in 1992, and made his debut at the crooner's Mecca, Las Vegas. He also duetted with Sinatra on 'Come Fly With Me', featured on the singer's 1993 all-star collection, Duets.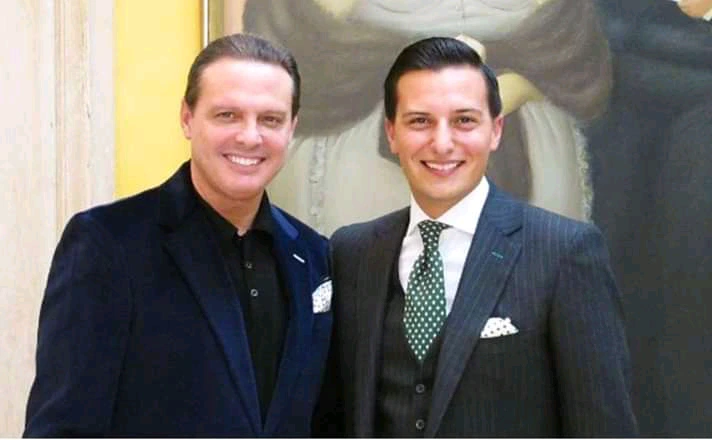 In 1995, Miguel recorded 'Suena' for the soundtrack of Walt Disney's Hunchback Of Notre Dame. Two further collections of boleros, 1994's Segundo Romance and 1997's Romances, were a huge success in mainland America.
In September 1996, Miguel received the ultimate accolade, a star on Hollywood's Walk of Fame. After further instalments in the Romances series, Miguel returned to pop in 2003 with the bestselling album 33. The following year he released a collection of traditional Mexican mariachi songs.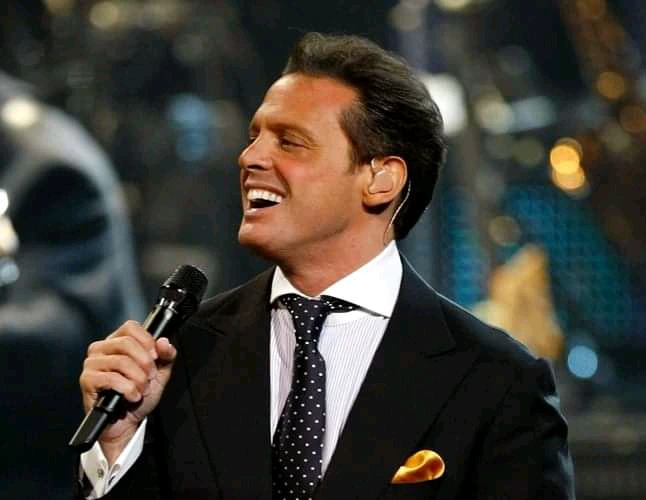 4. Lorde (Aged 17)
Ella Marija Lani Yelich-O'Connor, born 7 November 1996, better known by her stage name Lorde, is a New Zealand singer-songwriter.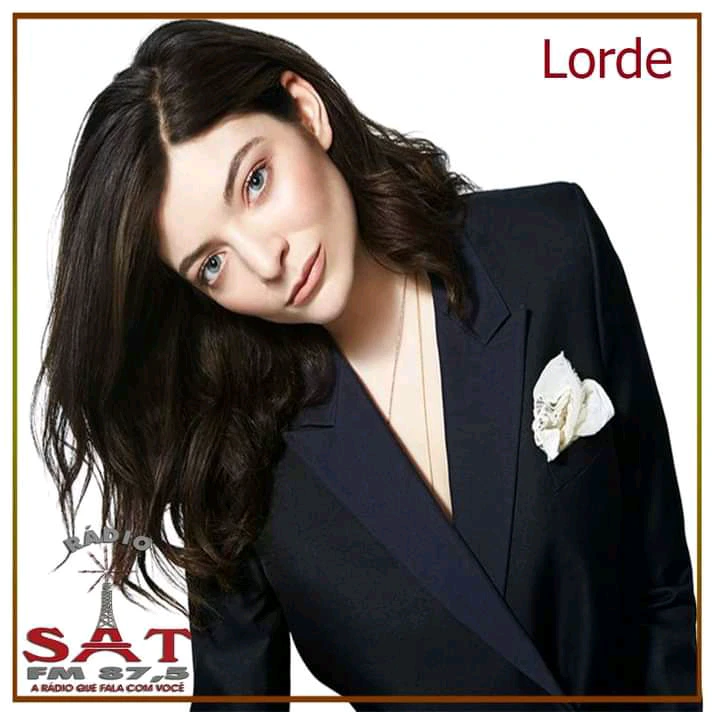 Born in Takapuna and raised in Devonport, Auckland, she became interested in performing as a child. In her early teens, she signed with Universal Music Group and was later paired with songwriter and record producer Joel Little, who has co-written and produced most of Lorde's works. Her first major release, The Love Club EP, was released commercially in March 2013. The EP reached number two on the national record charts in both New Zealand and Australia.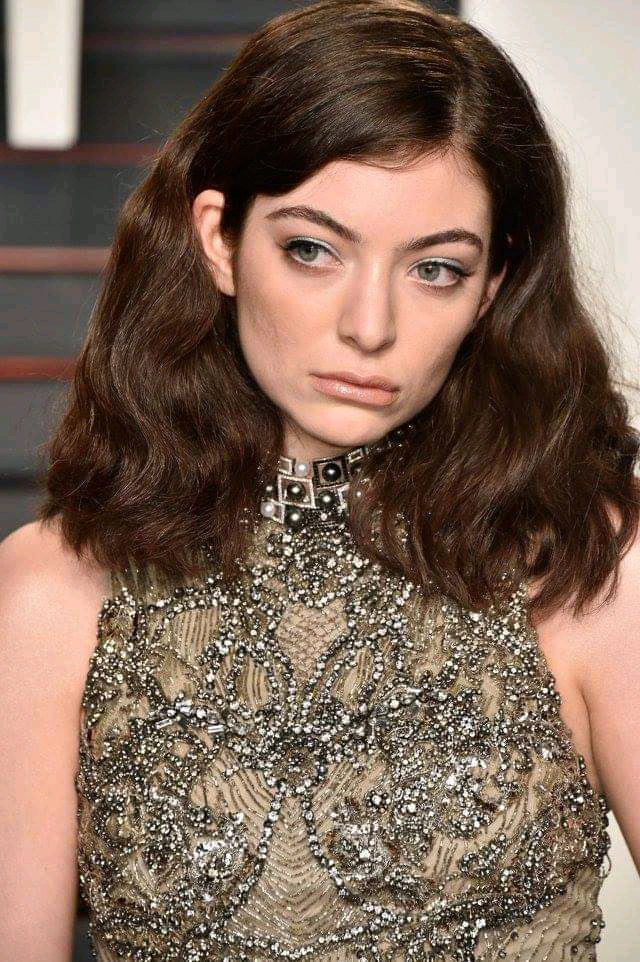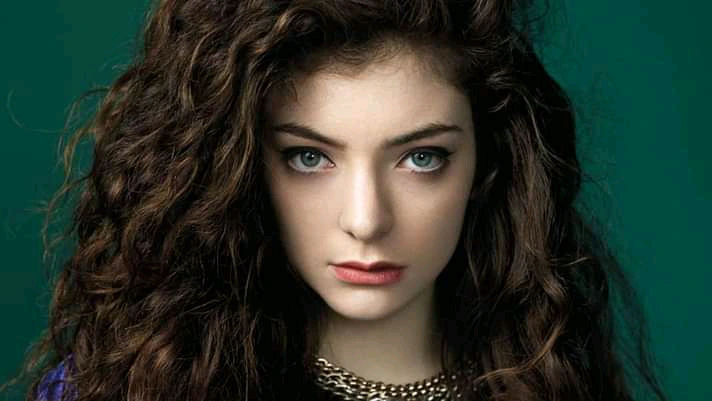 In mid-2013, Lorde released her debut single "Royals". It became an international crossover hit and made Lorde the youngest solo artist and the only New Zealander to achieve a US number-one single on the Billboard Hot 100 since 1987.
In late 2013, she released her debut studio album, Pure Heroine. The record topped the national charts in New Zealand and Australia and reached number three on the US Billboard 200. Its following singles included "Tennis Court", "Team", "No Better" and "Glory and Gore".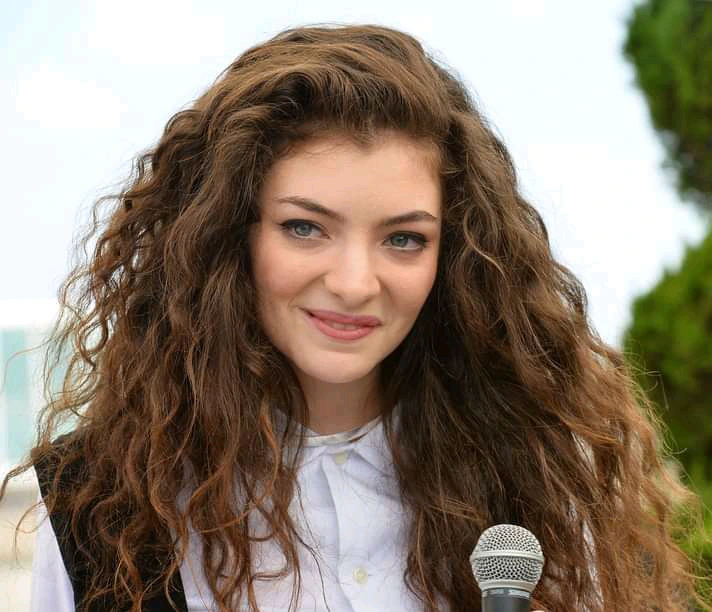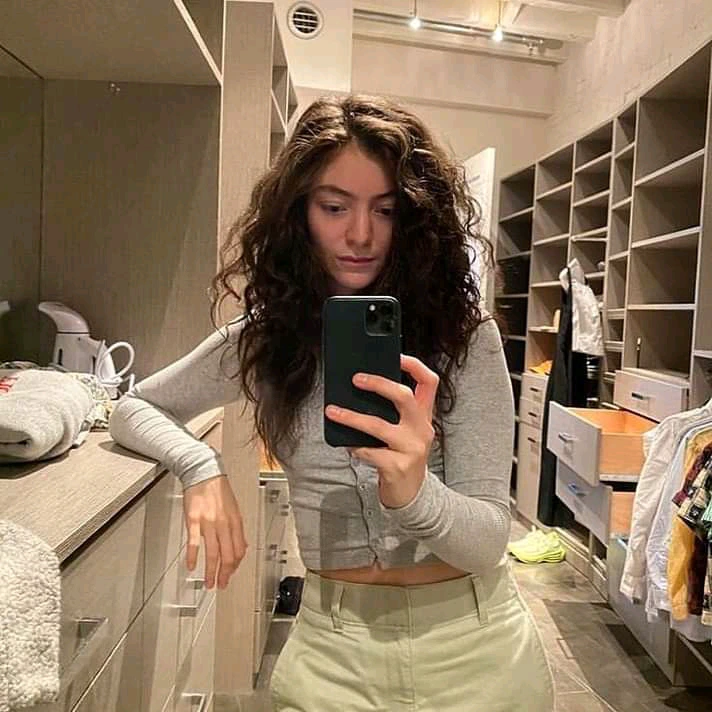 In 2014, Lorde released "Yellow Flicker Beat" as a single from the soundtrack for The Hunger Games: Mockingjay – Part The track and went on to win the singer her first and second Grammy in 2014 at the age of 17, when she took home prizes in the categories of both Best Pop Solo Performance and Song of the Year. With those wins, Lorde became the fifth youngest act to ever receive a Grammy.