Musichype.com.ng has stumbled on audio that reveals the music producer and boss of Golden Boy Entertainment King Patrick dropping bombshells about Afrobeats superstar Davido.
King Patrick has alleged that Davido attempted to wipe him out on his birthday after he drugged his drink.
He shockingly revealed that the late Tagbo, who was a crew member in DMW Records was drugged by Davido and his boys.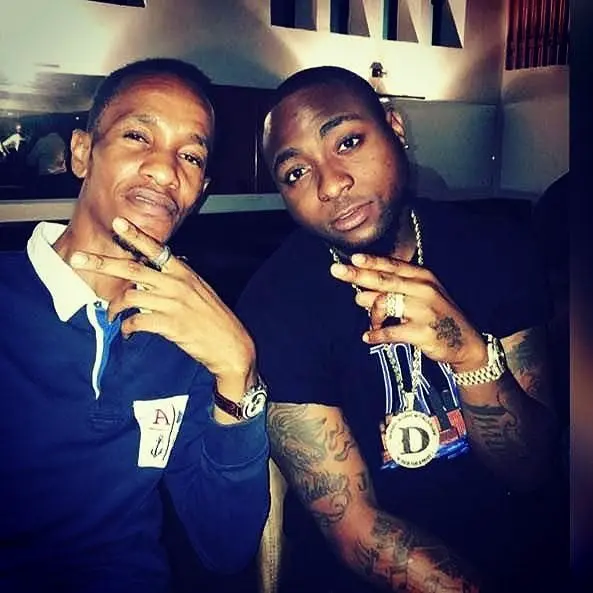 According to King Patrick, he is too strong to die out of poisoning.
About three years ago, one of Davido's boys Tagbo was found dead in his car after allegedy boozing on alcohol during a party at a club.
Listen to the audio below;

Upload Your Song