Gist
Chizzy Alichi Stuns In Sleeveless Gown, Says She Is The Pretty Wife Of A Great Man (Photos)
Gown is one of the outfit that can easily be owned the females ever since it made it's way into their wardrobes. Gowns can come in different styles and designs which could be body fitted sleeveless, flare, skimpy, handless, single hand, short, etc. The selection of gowns depends on the choice of the individual.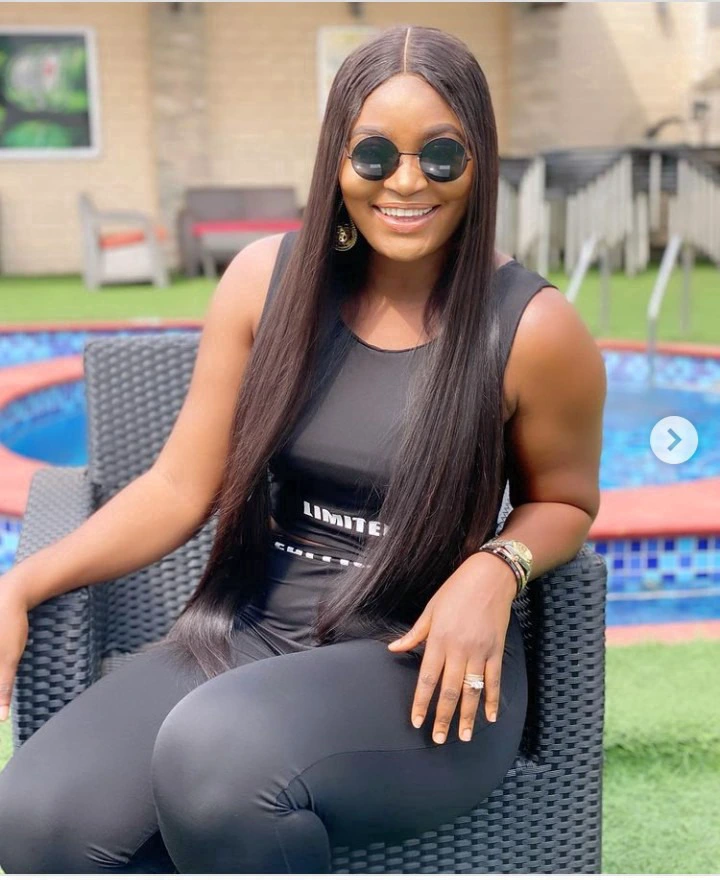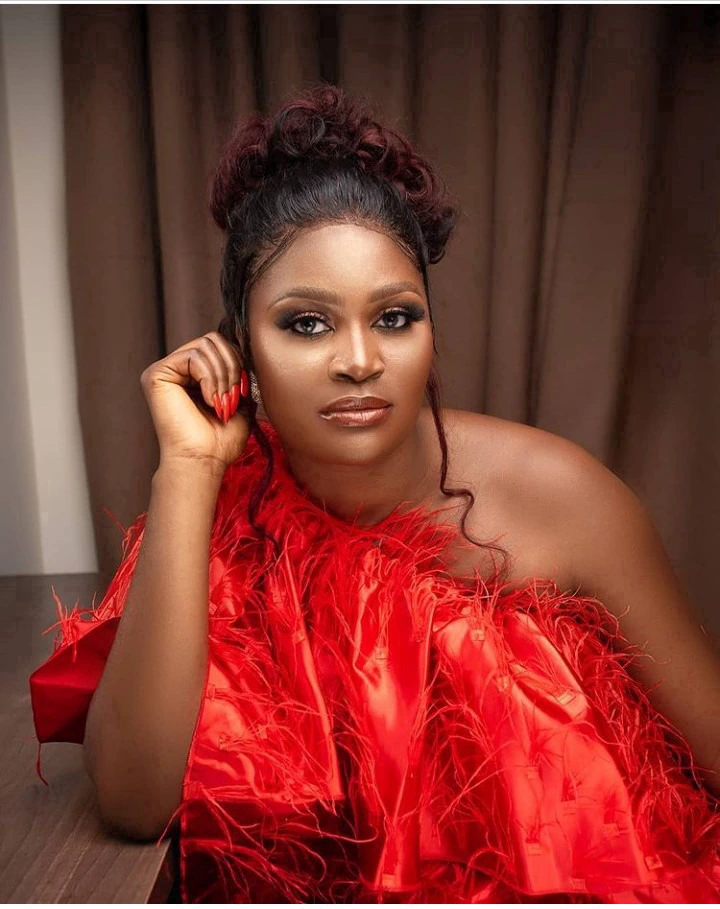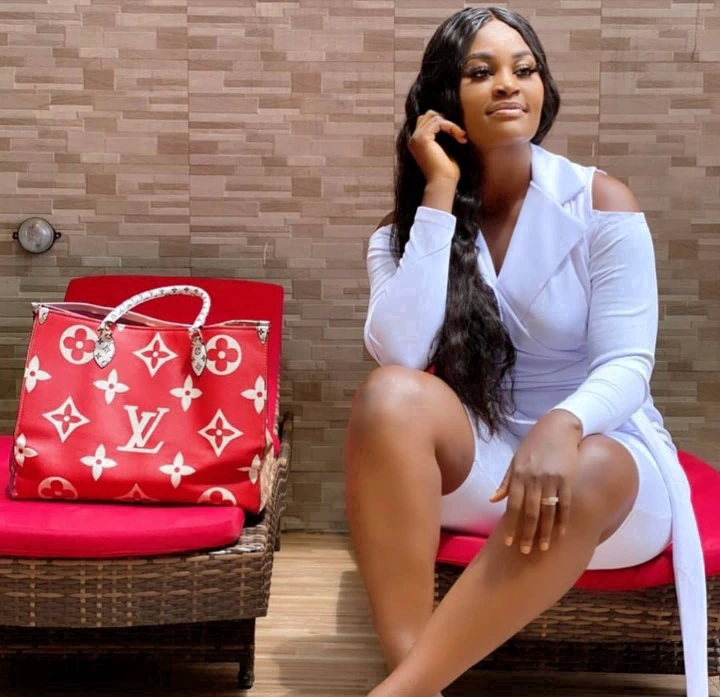 One of our very own actress in the person of Chizzy Alichi is someone that loves keeping her fans updated on virtually everything about. She took to her Instagram page some moments ago to show off her latest photos dressed on sleeveless gown, says she is the pretty wife of a great man.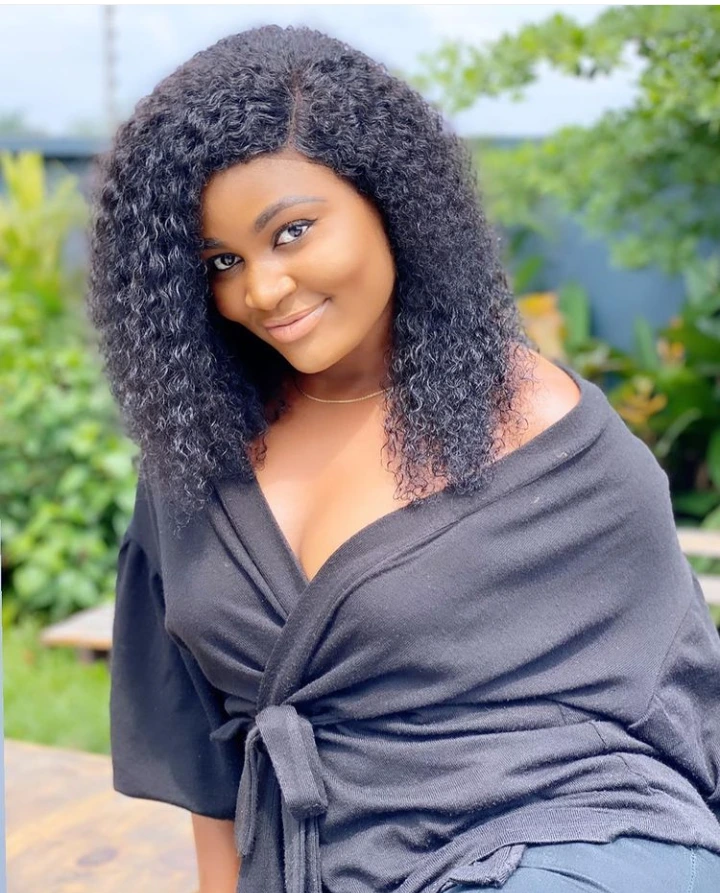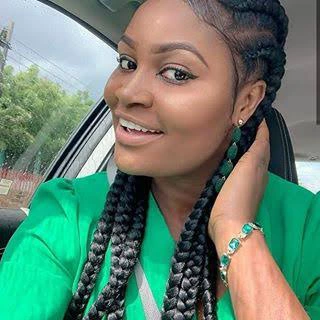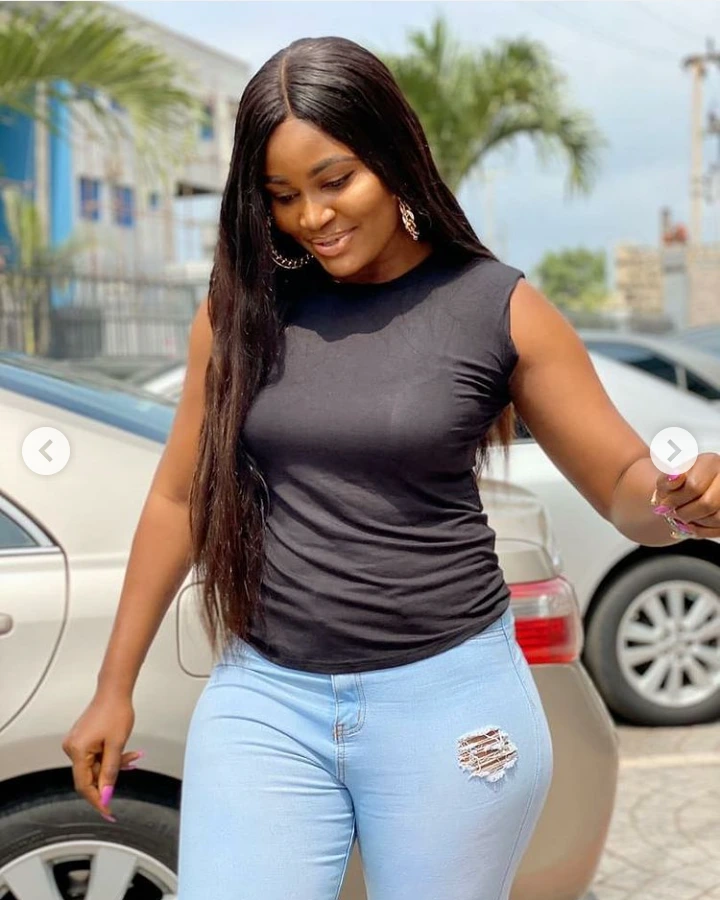 The holy book made us to understand that he who finds a wife finds a good thing. I think it wouldn't be out of place to say that she who finds a loving and hard working husband, finds a good thing.
For a lady to publicly praise her husband, it means the man is definitely living up to expectations.