Ent Gist
5 Celebrity You Probably Don't Know Are Dead
Nature has made us understand that every living thing on earth will surely die some day including humans. It hurts to see your loved ones lose their lives simply because that's when most people placed value on them.
The entertainment industry around the globe is quit pleasing but have you thought of how it would be if you lose your favorite actors, actress, footballers or musicians to the cold hands of death, although it's true that some persons will eventually pick up their roles but not as these persons did.
Do you know that some celebrities are dead and you're not aware of, you might want to doubt but it's true. Here's a list of popular celebrities who you probably don't know are dead.
1. Pa Kasumu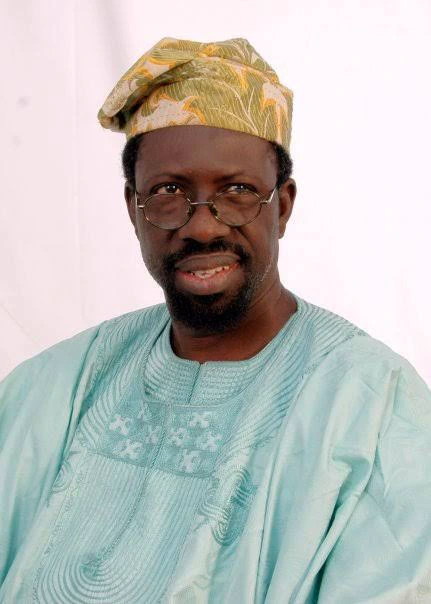 Popular Nollywood actor died 1 March 2020 at the age of 66 after a long battle with heart failure. The veteran actor was popularly for his roles in Yoruba movies.
2. Pop Smoke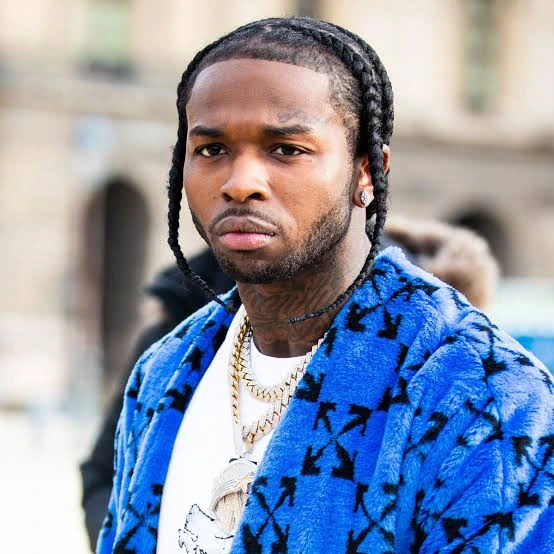 American rapper Bashar Barakah Jackson popularly known as Pop smoke was assassinated in his house by four masked men on hoody.
3. Rocky Johnson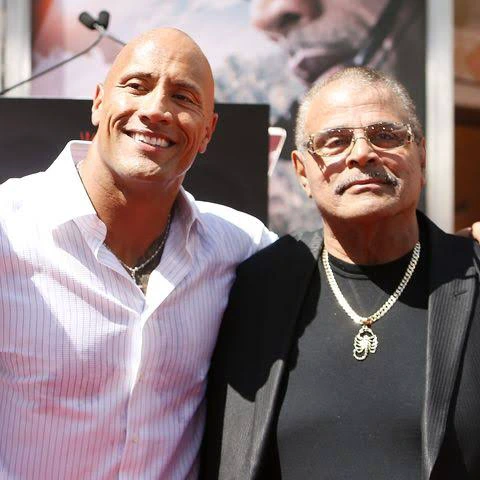 Famous WWE Hall of Famer Rocky Johnson who is also the father to popular wrestler and actor The Rock died at 75 in January 2020.
4. David Mela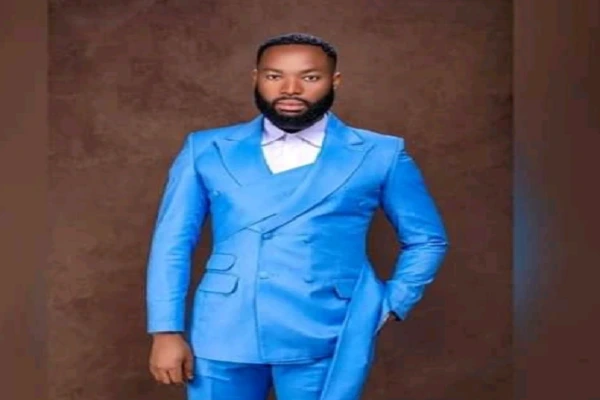 5. Dan Nkoloagu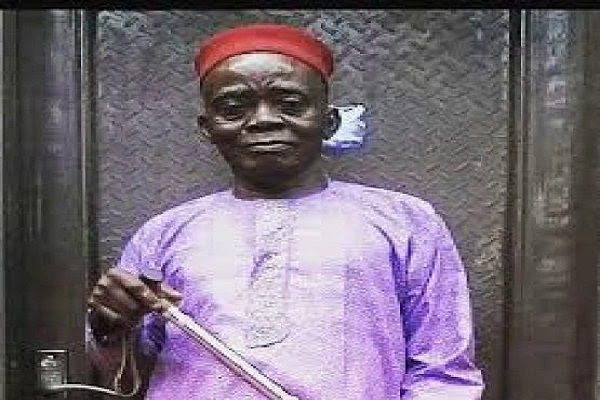 Dan Nkoloagu have been an active in the movie industry before his death on 22 January 2021. Dan who died at age 88 is mostly know for his role as native doctor in most Nollywood movies.